Dallas Home Window Tinting to Cool Your Home
Posted - June 14, 2022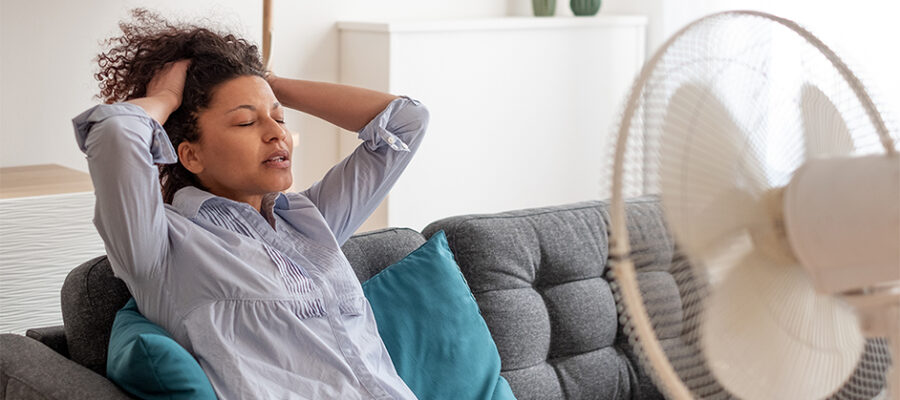 Looking for relief from the heat? Our installation crews are out every day solving glass problems. During the hot summer months stopping the heat is the #1 problem we are asked to solve.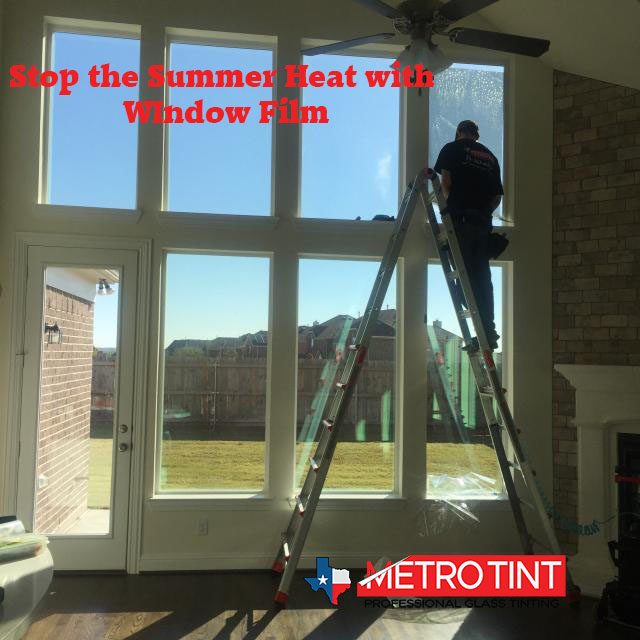 Texas homes were designed for those times when energy costs were lower. All you needed to do back in those days was add more air conditioning.
That not a good solution in today's world. Energy costs are rising and it certainly seems that our summers are getting hotter longer.
The heat gain coming into your home through your windows means you need to pay more to cool your home.
What we need today are smart solutions that are energy efficient. We need to use available technologies that are affordable, effective and that use little electricity.
Today's modern window films fit the bill. They transform your glass into energy efficient glass. And they preserve the beauty of your view.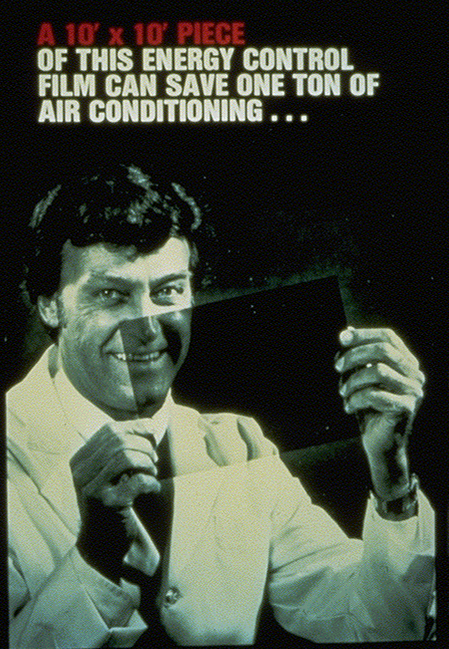 Films like the 3M Prestige Series films combine high heat rejection with low reflectivity. 3M window films can reduce the cost of cooling your home by as much as 20% – 30%. The more glass you have the greater the savings.
Choosing Home Window Tinting Depends on your Glass
Single pane glass in your home?
Single pane glass is not very energy efficient. It has little to no UV rejection and doesn't reduce the visible light or heat coming into your home.
How about dual pane glass? Most older Dallas area homes with dual pane glass do not have low-e or other energy-efficient coatings. These windows are designed to slow the loss of heat through your glass in the wintertime. They do not reduce the radiant heat of the sun coming through your glass in the summer time.
These windows will benefit enormously from the addition of window film. You get:
Lower electric bills
A cooler home
Protection from sun damage and fading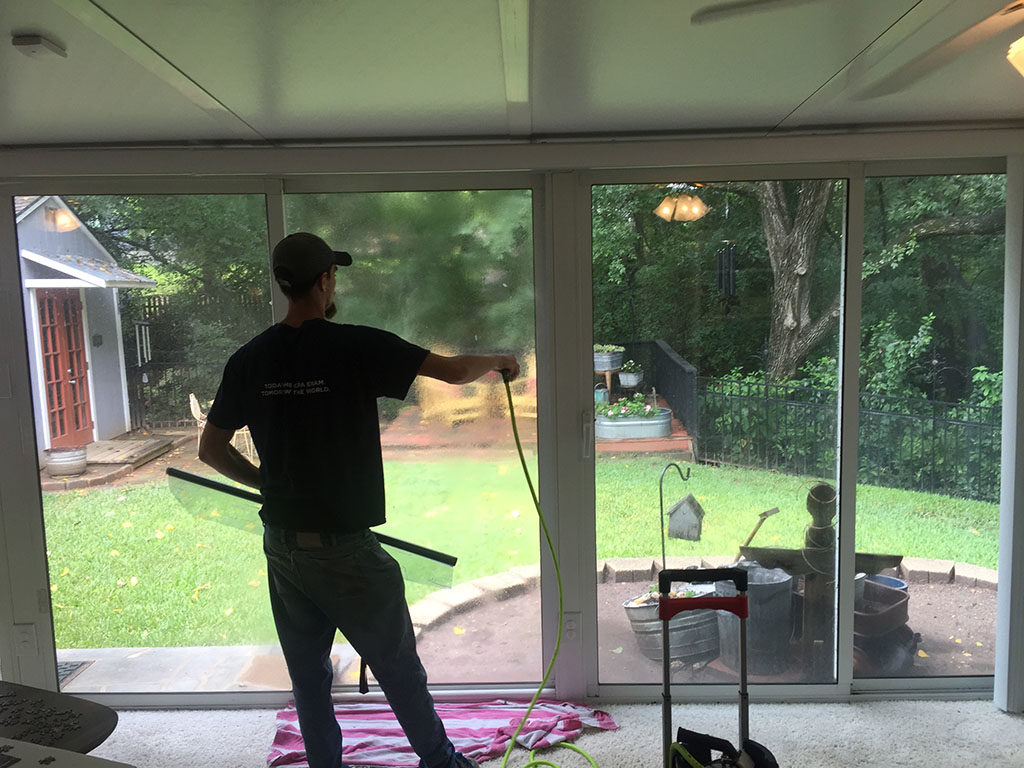 All without ruining your view. And the best part is that window film goes to work immediately. You feel and experience the benefits as soon as the film goes on the glass.
For more information and for a free no-obligation consultation contact Metro Tint Texas
Metro Tint Texas
Your Dallas 3M Prestige Window Film Dealer