Clear Retail Store Tinting
Posted - November 16, 2017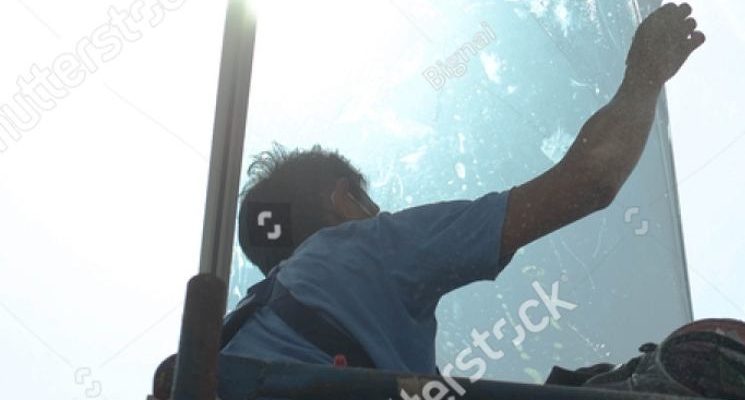 Clear retail store tinting helps businesses sell more stuff. The 3M Prestige Series window tinting films are ideal for retail stores. They provide a clear, unobstructed view both day and night to ensure your products on display are completely visible from outside the store.
Maximizing the amount of sunlight in your retail store has a lot of advantages. Using natural light does allow you to save energy, and it can boost your sales as well.  Natural sunlight gives you better color rendering, so your products will be more appealing to your customers.  It has also been shown to relax customers more and to create a friendlier, more comfortable shopping environment.
Studies have shown that natural, glare-free sunlight in retail stores can improve sales by up to 40%.
A Clear Retail Store Film Like No Other
Prestige window films are different.  Unlike standard window films, which use metal to reject and reflect away the suns heat, 3M Prestige window films use "Nanotechnology" to let in daylight while rejecting 97% of the sun's infrared heat and 99.9% of the UV rays that fade, damage and destroy display merchandise.
Need a security window film? We got you covered.  The UltraPrestige Series of Security window films provides you with all the energy-saving benefits of the sun control version in a tougher security laminate.  For those stores who want increased security along with the benefits of sun control, these are a perfect choice.
Prestige Films come in a variety of shades from medium to clear, so you can choose the look that's right for you.
Metro Tint Texas is an authorized 3M Prestige Window Film dealer in Dallas Fort Worth.  We can help you with window tinting for your retail store, business or building.
Call Metro Tint Texas to check out our Prestige Window Films and for a free, no-obligation estimate at 800-297-3862. You can also find our contact form here…Metro Tint Texas