How to Enjoy the Warmth of the Sun
Posted - November 10, 2017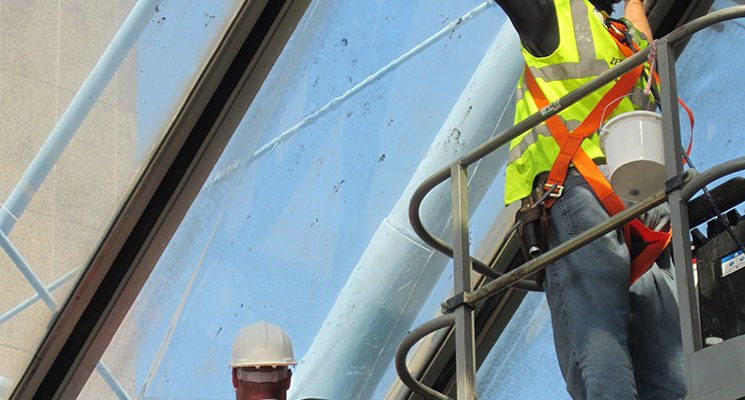 Now that the cooler Fall weather in has finally arrived in Dallas Fort Worth our thoughts turn from staying cool to keeping warm.  And there is no better way to brighten your life and warm your day than to pull up the blinds, open the curtains and let the sunshine in.
And Sunlight does more than warm our bones.  It also lifts our mood, reduces stress and helps us focus – all good things.
But sunlight can also be destructive to your floors, furniture and the art on your wall.  Too much light and heat fades fabrics, dries out and cracks wood floors and degrades carpets and drapes.
It's not a pretty picture.
How you can "Engineer" the Sun to Provide Fade Protection
Smart and savvy homeowners who want to control comfort and protect their precious property from sun damage often use window film.  Window film, because it eliminates UV light and regulates the sunlight and heat entering your home, let's you capture the goodness of the sun while eliminating the bad things.
The truth is, your windows do virtually nothing to protect your stuff from being damaged by the sun. Our world-leading 3M Window Films give you –
99%+ UV Rejection – Protect your furniture, flooring, and fabrics from the main cause of fading.
A wide range of visible light transmissions – So you can determine the right amount of light and heat entering your home.
Invisible clear coatings that won't change your view.
Window Films that meet all HOA rules and deed restrictions
Security versions to protect your home against burglary, theft and home invasion.
Protection against skin cancer and premature aging.
When you want your furniture, floors, and fabrics to look better longer give Metro Tint Texas a call.  We can help you.
For a Free Estimate call 800-297-3862