Irving Home Window Film
Posted - October 2, 2020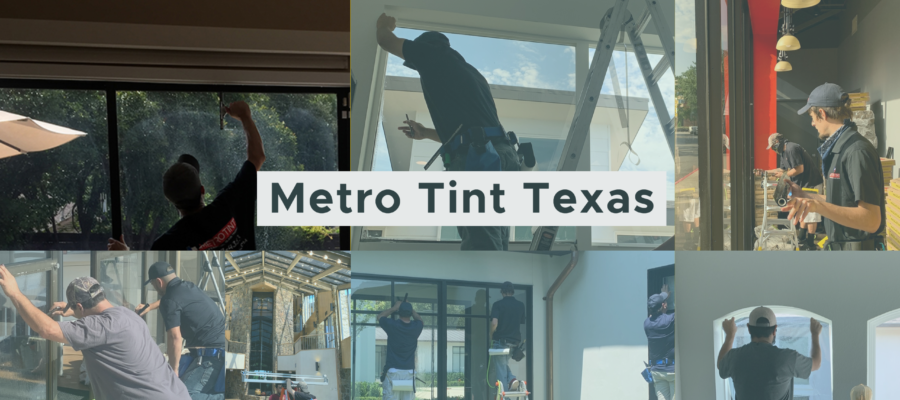 Irving residents know home window film can help keep their homes cool. Choosing the right sun control film keeps the hot sun from pouring in through their glass windows and doors.
Too much solar heat means your air conditioner must work overtime. That means high electric bills.
The unfiltered sunlight coming through your windows also fade and damage your floors, carpeting and furniture.
Window tinting can lower your summertime electric bills and protect your things from sun damage. Year-round your home will be more comfortable and energy efficient.
Metro Tint Texas are window film professionals. Let us show you how window film can give you a cost-effective solution to a cooler, more comfortable, and better home.
The Best Home Window Film for Your Needs
When it comes to choosing a home window film you get what you pay for. Cheap films simply do not have the performance of higher quality window films like 3M Window Film. Worse, they can bubble, peel and fade over time, sometimes in under a year. Every window film in the Metro Tint Texas portfolio of products is NFRC-rate and comes with a manufacturer-backed warranty. ed and will not bubble, fade, or peel over time.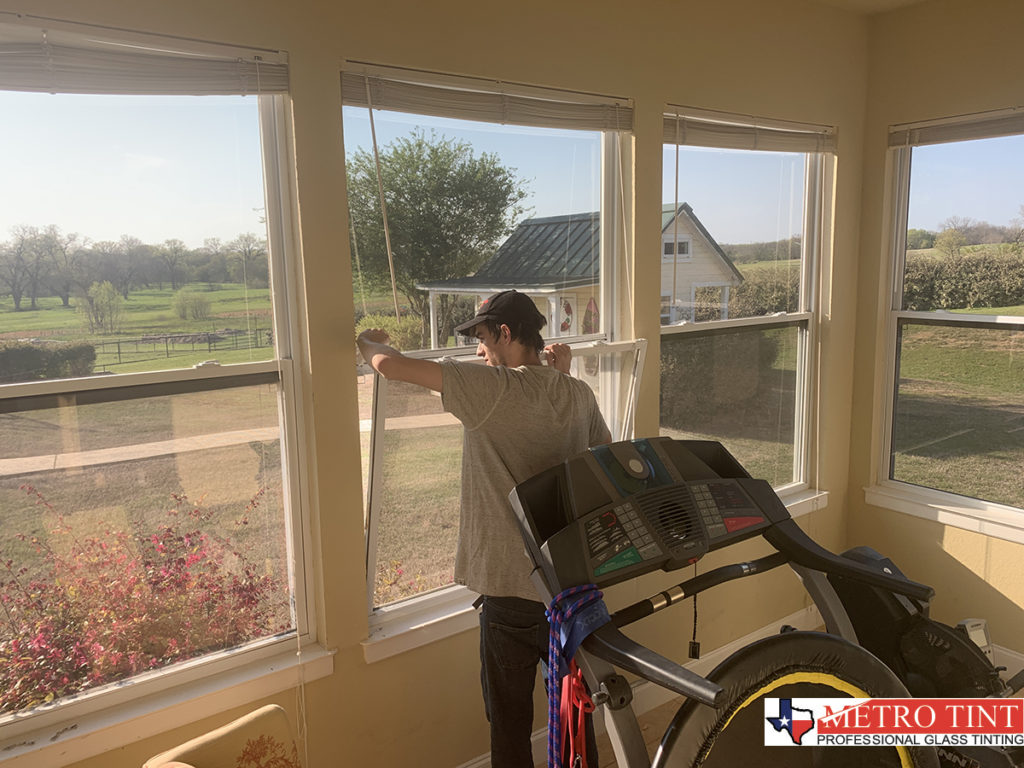 And That's Not All
Our energy saving window films have many other benefits beyond energy savings. Look at the benefits below.
Less Window Glare: If you like the sun, but don't like the glare on your TV or computer you're in luck. Window film can reduce glare without stopping all the light.
Sun Damage Protection: Our window films eliminate 99% or more of the sun's UV rays. These rays contribute the most to sun damage and fading of your floors, furniture, and artwork. can keep your floors, furniture, and curtains looking new longer. By blocking 99% of the suns UV rays your furniture and floors will stay looking newer longer.
Daytime Privacy: Choosing the right window film will keep prying eyes out during the daytime. You can see out, but they can't see in.
More comfortable rooms: Reducing the heat coming through your windows when the sun's shining on them makes individual rooms and your entire home more comfortable. No more hot spots.
Lower HVAC Maintenance Costs: Less heat coming into your home through the windows means less heat your air conditioner needs to remove. Less work for your A/C means it will last longer and need less maintenance. This will save you money in the long run.
Call the Window Film Experts at Metro Tint Texas
Window film is a great investment for your Irving home. Our energy efficient films can pay for themselves in as little as 2-5 years. If you have questions, want more information, or would like a free, no obligation estimate – give us a call today at 214-441-7459
Metro Tint Texas
Your Dallas 3M Window Film Dealer