Riot Glass For Gun Store Protection
Posted - April 6, 2021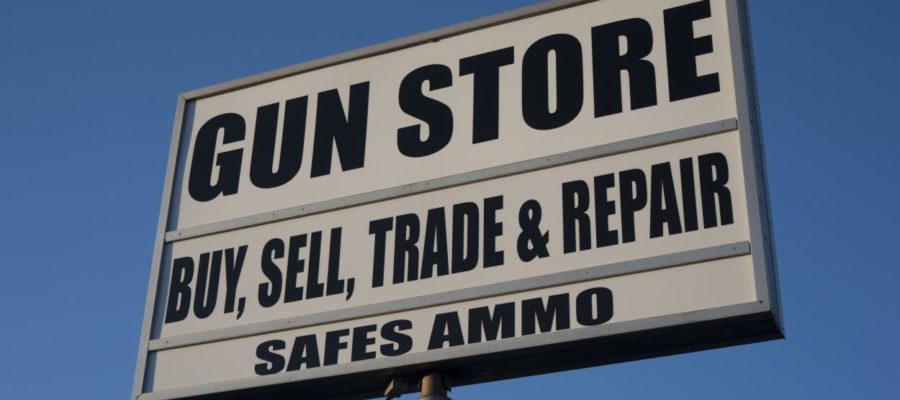 Gun Store robberies like the one below are some of the most concerning retail crimes. the last thing anyone wants is for guns and ammunition to fall into the wrong hands. Because guns and ammunition are valuable there continues to be a rash of break-ins and robberies at gun stores around the country.
And how do thieves break into these stores? The most common way is to smash their way through the glass doors and windows, just as they did the the gun store robbery in Coppell detailed below. Glass is the weakest part of your buildings envelope, offering little resistance to anyone who is willing to break it to get inside. Luckily we have a system to upgrade the glass in your storefront. We can transform it into an unbreakable barrier to burglars and thieves.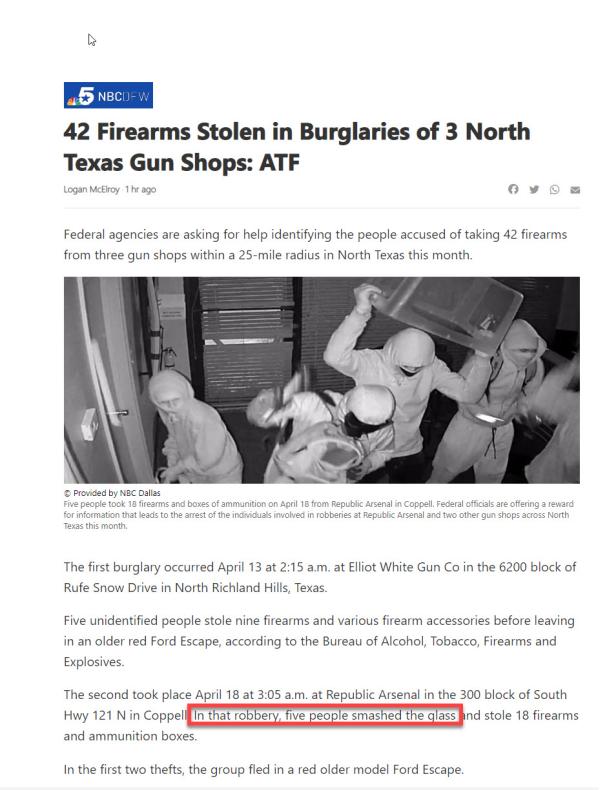 Riot Glass Protects Gun Store Glass From Burglars
Riot Glass is a retrofit system specially designed, engineered and tested to stop burglars, bad guys and even severe weather from breaking in through your glass. Installed on the outside of your glass doors and windows Riot Glass forms an unbreakable shield burglars can't break through – it's as simple as that.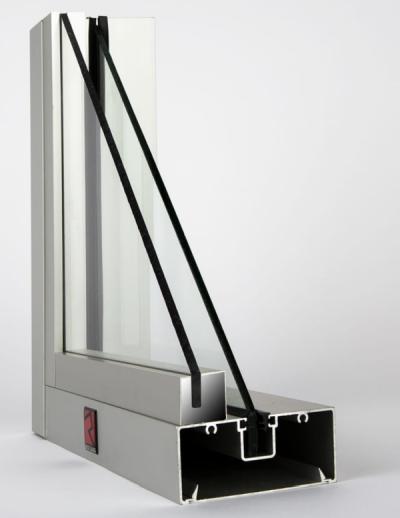 Riot Glass is a unique protection system for glass. It consists of a proprietary, patented framing system & clear Armorplast security panels. This combination provides extreme protection against break-in attempts. These panels are mechanically secured to your window and door framing using the Riot Glass patented framing system, forming a strong, unbreakable store front security system. Riot Glass gives you invisible, effective, and round-the-clock protection even when the power is out.
The framing is available in anodized clear or bronze and custom powder-coated to match your existing framing system.
The security panels are a unique combination of polycarbonate and plastics engineered for maximum strength and durability. As a result you get an invisible, maintenance-free protective shielding system for your store front.
Riot Glass is effective, proven protection for Real World Burglaries
Riot Glass benefits include:
High-level protection for glass windows and doors. To date Riot Glass has stopped almost all attacks and break-in's
Eliminates the need for boarding up windows in an emergency because you are effectively boarded up all the time.
Keep your curb appeal. Available in anodized clear or bronze frames as well as custom powder-coat. It blends perfectly with your existing storefront, unlike unsightly bars, gates or roll down shutters.
No maintenance required as Riot Glass panels can be cleaned like regular glass.
Successfully tested for windstorm protection including the rigorous Miami-Dade large Missile test
Tough, Durable and long-lasting – The panels are scratch resistant and coated with a UV protective coating, so they'll look good for a long time.
And best of all…Riot Glass has a 100% success rate against break-ins through the glass. We have never had a breach through this system at any of our Riot Glass Protected clients.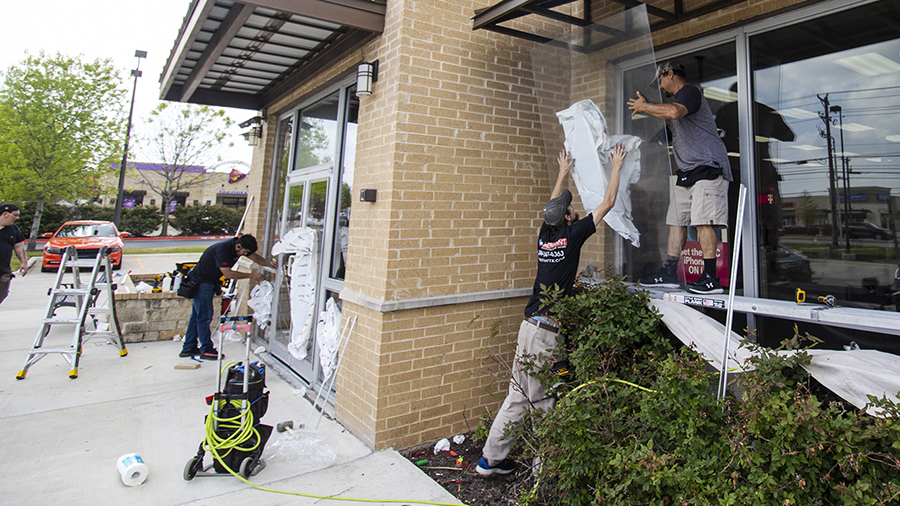 Riot Glass works. Metro Tint Texas has installed Riot Glass in numerous locations around Dallas, North Texas and the surrounding States. So far we have a perfect record stopping break-in attempts using a bunch of different tools – sledgehammers, rocks, crow bars, knives, and more. If you own, manage or run a gun store you owe it to yourself to consider Riot Glass for protecting your store. Nothing is more satisfying than stopping burglars and thieves from breaking into your store.
Metro Tint Texas – Your Dallas and North Texas Riot Glass Dealer