Home Improvement with Irving & Dallas Window Tinting
Posted - September 10, 2019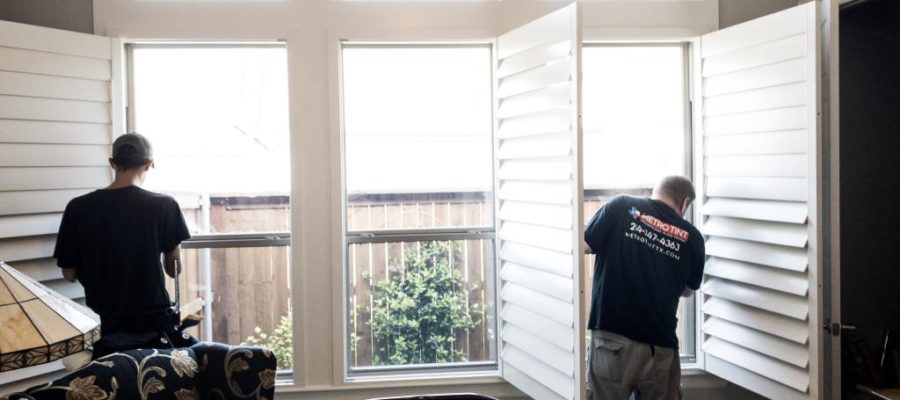 Looking for home window tinting in or near Irving, TX? There are a lot of reasons to tint the windows of your home with one of our quality sun control window films.
Need a way to keep your home cooler? We've had some brutal sun these past few weeks here in North Texas. Triple-digit temperatures have not only made us uncomfortable, but they've also overtaxed our air conditioning and driven up our electric bills.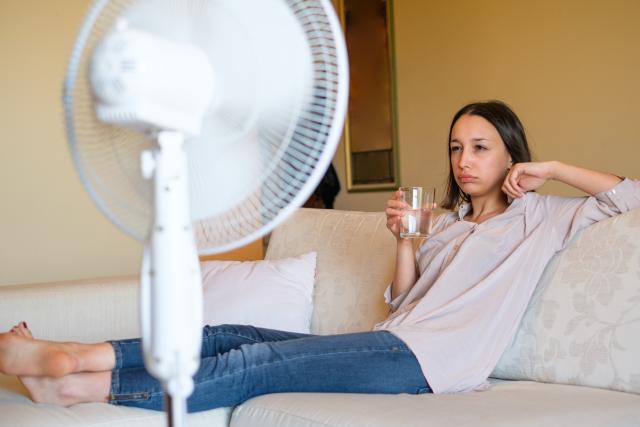 Maybe it's time to take a step to reduce your monthly electric bill. Window tinting is an easy fix. Window films make windows more energy-efficient, which means less heat in your home. Depending on how much glass you have you can reduce your cooling bills by up to 27%!
Metro Tint's energy-saving. Solar control window films are the perfect way to keep your Irving, Texas home cooler while lowering your electric bill during hot Texas' summers.
Reduce Sun Damage and Fading of Floors, Furniture & Carpets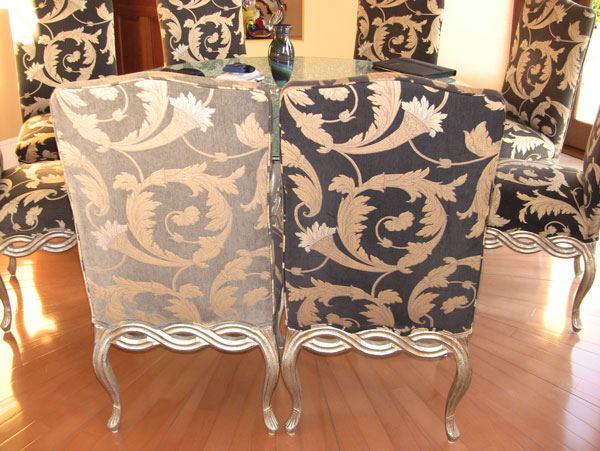 Perhaps you're looking to protect your floors, furniture, and carpets from sun damage and fading? Our window films eliminate or reduce the main factors that cause the sun to ruin things.
Protect your investment and keep things looking better longer.
Metrotint has a wide selection of NFRC-certified solar and security window films that can protect against sun damage, lower your energy bills and get rid of overheated rooms.
As a 3M Authorized Prestige Window Film dealer, we carry the Prestige series line of films. What we consider the best value in clear, high heat-rejection films available in the market today.
We have 3M Night Vision films, your best choice in dual-reflective window films.
Looking for something different? Maybe one of the newer, trendier films on the market? For you, we offer transitional window films like CoolVu that dynamically adjust how dark your tint is in accordance with the available light outside.
We can help you make your home better, more energy-efficient and comfortable.
Is it time to consider window film for your home, office or building? Give us a call.
Metro Tint Texas window tinting
214-347-4363