5 ways Designer Window Films can improve your Dallas office.
Posted - August 23, 2022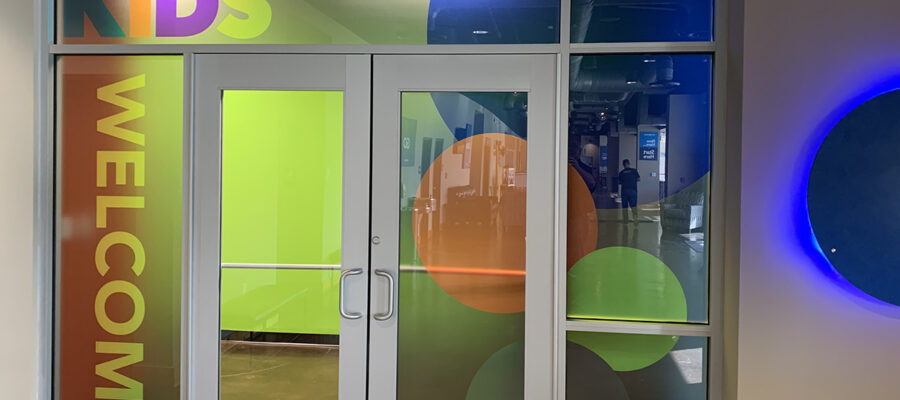 Designer window films give you the following five benefits:
1. They add privacy to your office space.
2. You'll reduce the glare on computer screens, which relieves eyestrain and increases productivity.
3. They make your office space more inviting for customers and clients.
4. You'll minimize fading and sun damage to furniture, floors and carpets.
5. They are an easy and affordable way to brand your business and make your office more stylish and professional.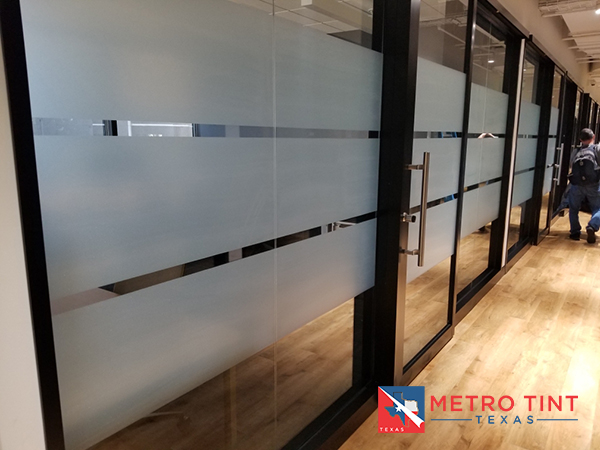 3M Fasara Decorative Films offer a lot of choices.
3M Fasara Decorative window films offer a wide range of choices to customize your space. You can create privacy, reduce glare and add style – all while blocking UV rays that can cause fading. Fasara films are available in a variety of textures and colors, including frosted, stained glass, geometric patterns and more.
You can learn more about 3M Fasara films at the 3M Fasara website.  You can see the various designs and visualize how different film choices will look in your space.
If you'd like personalized help with your design project simply reach out to us. We'll put you in contact with our design team. We would be happy to help you turn your decorative ideas into reality.
Designer films can be used for branding.
If you want to add privacy to your office space, designer window film can be a great way to do it. You can also use it to reduce glare on computer screens and increase productivity. But did you know that designer window film can also be used for marketing? For example, you could put your company's logo on the window film and people would see it as they walk by.
If you want to make your office look nicer for customers and clients, you can use designer window film. Window film can add style to your space and also protect your furniture, flooring, and carpets from sun damage.
If you would like more information on how to use Designer window film to improve your Dallas business, please contact us today. We can help you find the perfect film for your needs!