7 Reasons to Consider Custom Decorative Window Film Dallas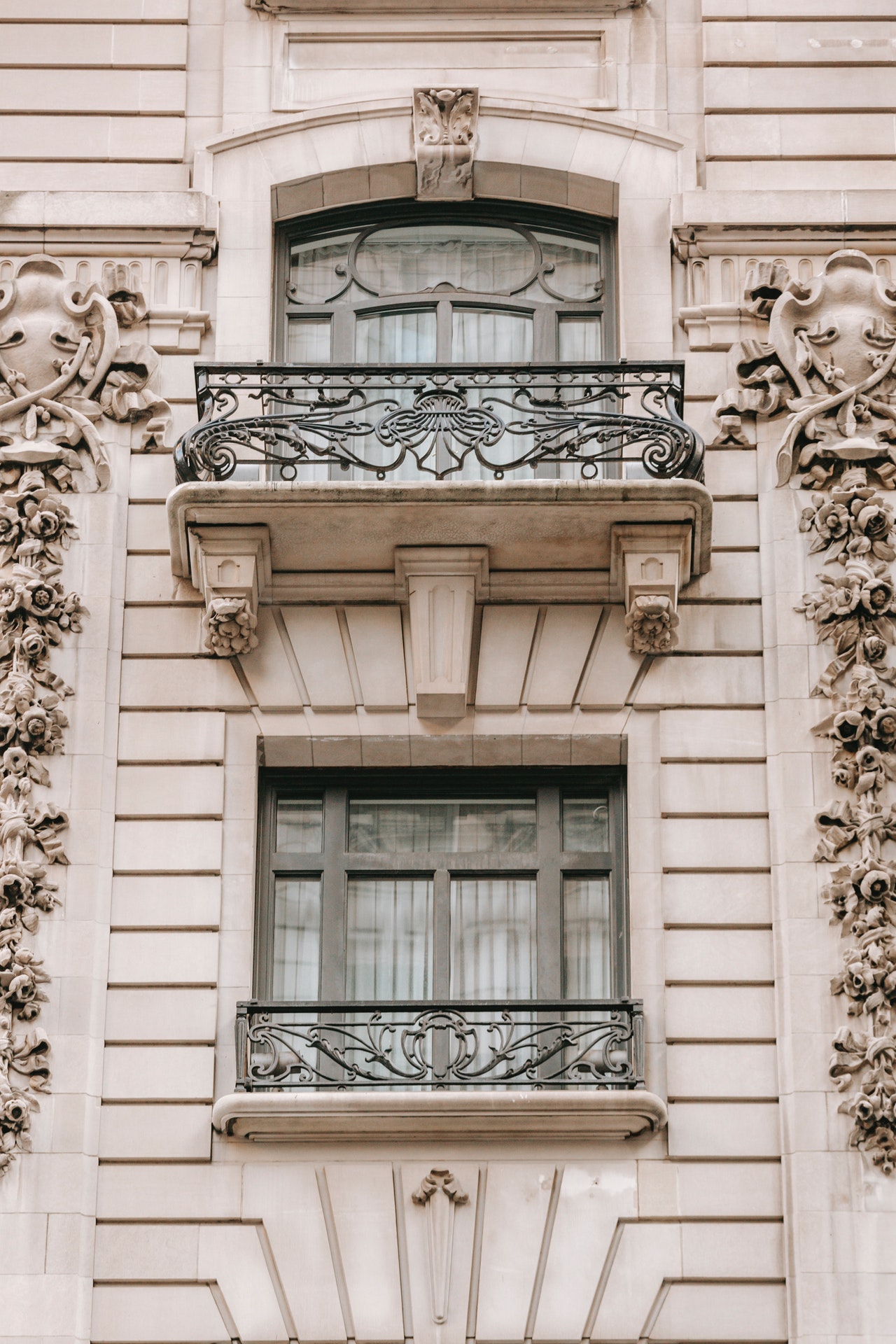 7 Reasons to Consider Custom Decorative Window Film
If you're looking to increase your home's curb appeal, you might want to consider decorative window film. There are many reasons why homeowners choose this option over traditional window treatments, like blinds and shades, but in this article, you'll learn some of the reasons of using custom decorative window film Dallas, what they are and some types of stores use them.
What Are Custom Decorative Window Films
Decorative window film, also known as privacy window film or security window film, is a decorative film that can be applied to glass and other surfaces to enhance the appearance of a room while maintaining privacy.
Depending on the type and color of the pattern, privacy window film can be aesthetically pleasing while still providing an effective barrier to prying eyes. It is common for a homeowner to use it on their windows or doors that overlook a pool or patio, but it can also cover a large picture window.
Decorative privacy window film comes in many different patterns and designs. The most common are random color patterns with natural tones similar to stained glass. These styles vary from geometric shapes like circles and squares to more organic shapes like leaves and flowers.
Privacy window film can be customized to match any color scheme or design aesthetic. If a homeowner has other décor elements already in place, they can ask the installer for their decorative privacy window film to match them perfectly.
What Types of Stores Use Decorative Window Film
Decorative window film by retail stores is a growing trend, particularly among clothing and fashion shops. Gift shops also often use this type of film to add an element of the beauty or to make the film less noticeable for the customer. Here are some of the stores using decorative window films.
Gift shops: These shops are a natural fit for decorative films because they often want their window displays to stand out, but they don't want to detract from their merchandise. This is an excellent way to showcase products in a more dynamic style than traditional window dressings.
Lingerie: These stores also benefit from this type of film because it allows them to display their merchandise beautifully without having customers touching the pieces, which can be disruptive or unsanitary.
Shoe stores: The stores have been using decorative films for years to draw attention to new shoe lines or special sales. The films allow shoe stores to add elements like lighted displays and other interesting visual designs that help customers focus on the shoes but not the building itself.
Cosmetics and beauty products stores: The stores use these films, which come in various colors, to create a sense of night-time or day-time, depending on the look they are going for (and whether they want customers inside or outside).
Reasons to Use Decorative Window Film
Decorative window film is a wonderful finishing touch to so many of the projects we undertake. Here are some general reasons why it is useful and desirable:
Personalize Your Home
Control Privacy
Keep Outside Elements Outside
Reduce Heat Gain in Summer
Reduce Heat Loss in Winter
Create a Sleek Look
Upgrade Old Windows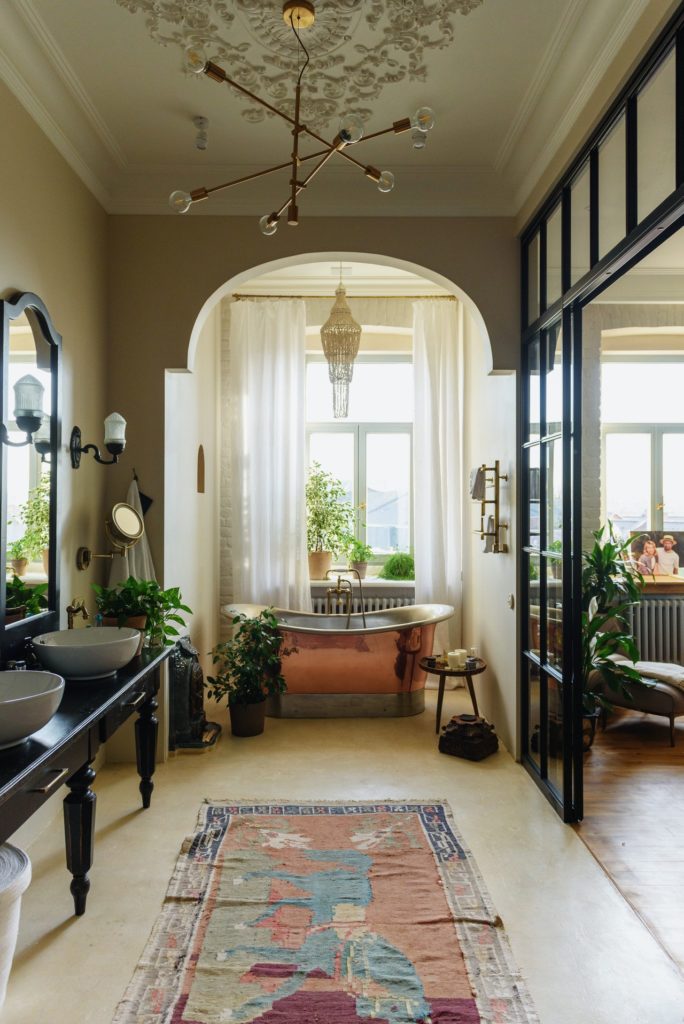 Even with security precautions in place, you can still worry about home intruders breaking into your house. Instead of taking extreme measures, you can use decorative window film to help protect your home from intruders and burglars. When it comes to securing homes, many people want to make sure that their windows are protected as much as possible without making it too difficult for their family members to enjoy fresh air inside of their house. Security window film is one option for protecting homes without having to sacrifice natural lighting and ventilation.
Having an open, see-through window isn't always a bad thing, especially when considering how it can help curb energy costs. Still, many homeowners prefer to protect their Privacy and use window film. From protecting your house from unwanted peeping Toms to keeping strangers from being able to see you change in your bedroom, decorative window film can keep what's yours from being seen by people who don't belong on your property.
3. Keep Outside Elements Outside
Your home and personal belongings are protected by more than just doors and walls. They're also protected by decorative window film. Many people forget about their windows as an entry point for elements like dirt, dust, grime, smoke and moisture. If these contaminants build up over time on your windows, they can have a severe impact on your indoor air quality as well as destroy your furniture and flooring. With decorative window film installed on your windows – you can maintain indoor air quality at its best with keeping outside elements outside!
4. Reduce Heat Gain in Summer
In summer, much of the heat comes from direct sunlight. You can use window film to reduce heat gain while still letting light in, resulting in cooler summer temperatures. In addition to lowering your cooling costs, lower summer temperatures can improve air quality and help you sleep better. If possible, install exterior awnings or overhangs to reflect more heat away from your home.
5. Reduce Heat Loss in Winter
Another reason to install decorative window film is that it's effective at helping to reduce heat loss during the winter months. The film will keep your home warmer, reduce heating costs and make your house more comfortable. Heat gets out of a building through windows as much as 30% of the time, so if you have thermal curtains on every window in your home, you are saving yourself money while making your space cozier. Homeowners also report lower energy bills after installing decorative window film! On top of all that, installing them is an easy do-it-yourself project that only takes a few hours from start to finish!
Beauty is not just skin deep, and that's especially true when it comes to your windows. Even if you are working with a limited budget, plenty of cheap yet effective ways to give your home a facelift. If you aren't sure how to beautify or add privacy to any room in your house, consider adding decorative window film. This option can be a cheap and beautiful way to bring new life into your home and make it more appealing to guests. Our window films are available in various styles, such as sleek metallic or frosted glass looks for those who want privacy without sacrificing style.
When it comes to insulating your home, nothing beats an older building with solid, high-quality windows. But if you don't want to live in a historic house, there are still ways to make your current windows more energy efficient. It all starts with a window film. The best type of film lets light in a while, reducing glare and heat transfer. Decorative film can also help keep street noise at bay without replacing drafty old double-hung or adding insulation. After all, it doesn't matter how good your new windows are if they don't line up properly!
There are many reasons to consider custom decorative window film Dallas. You'll have to evaluate whether or not it will have a place in your home once it's time for you to install replacement windows.