Dallas Window Tinting: Fighting Heat, Glare and Sun Damage
Posted - July 25, 2022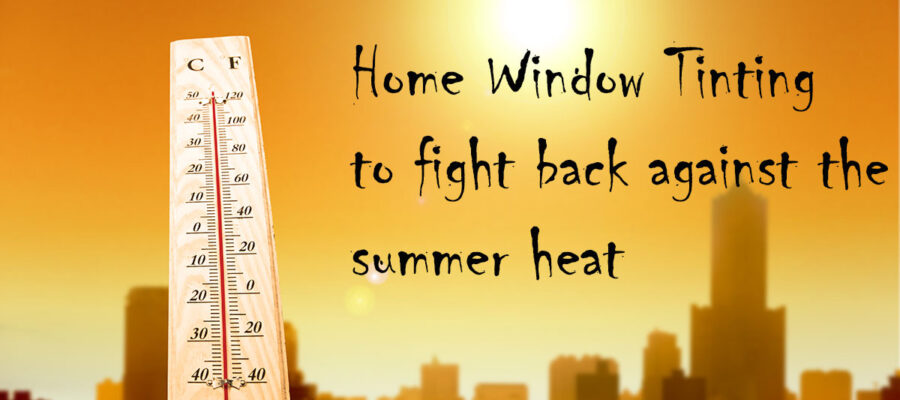 It's unquestionable, Summer is here, and here with a vengeance. Dallas window tinting can help.
Afternoon temperatures are in the low 100's, with heat indexes ranging around 110 deg. F. With very little cloud cover the sun is relentlessly bright throughout the day. How bad is the heat? Well, Dallas recently set a high temperature record.
In addition to the heat there's enormous amounts of glare and sun damage caused by the intense UV light.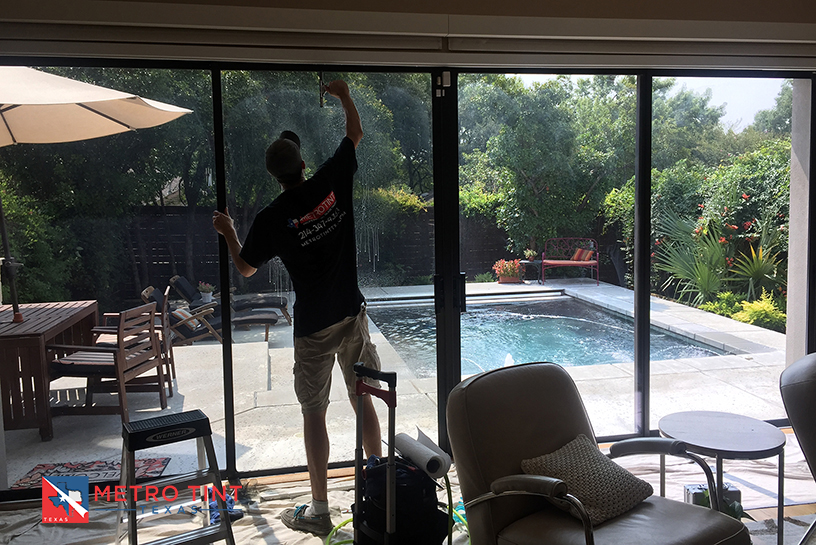 Dallas Window Tinting fights the High Summer Heat
Electric bills are high because we need to run our air conditioners 24 hours a day.
Still, homes and businesses are experiencing:
Unbearably hot rooms and hot spots.
Glare and eye strain
Faded wood floors, artwork and furnishings
Here at Metro Tint Texas we have solutions to your sun problems. Our wide selection of sun control window films include 3M Prestige and Night Vision series films, ceramic films and traditional (and highly effective) solar films.
We can match a solar control solution to your budget and situation. Keep or enhance your view while lowering your energy bills and making your home more energy efficient.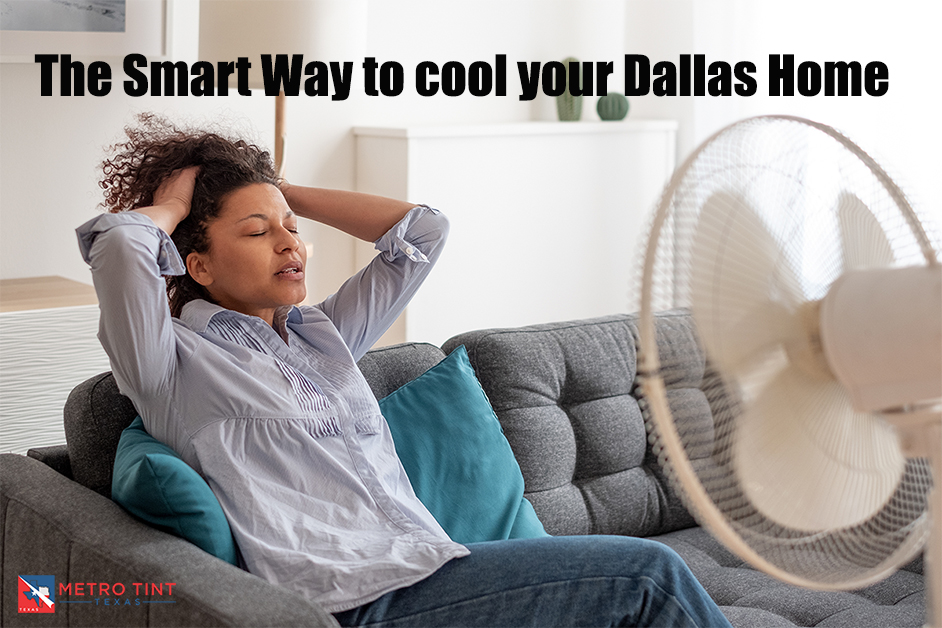 More Safety in your Life
We also have a wide selection of combined solar-security window films. These films save you energy and reduce heat, glare and sun damage. They also make your glass stronger and shatter-resistant. This helps protect your home from thieves, break-ins and hail damage.
Contact Metro Tint Texas for a free no obligation estimate and consultation. Our Dallas Window Tint Experts can help you discover how window films can benefit your home and help make it more comfortable.