Get Home Window Tinting In Dallas: The Films and Pricing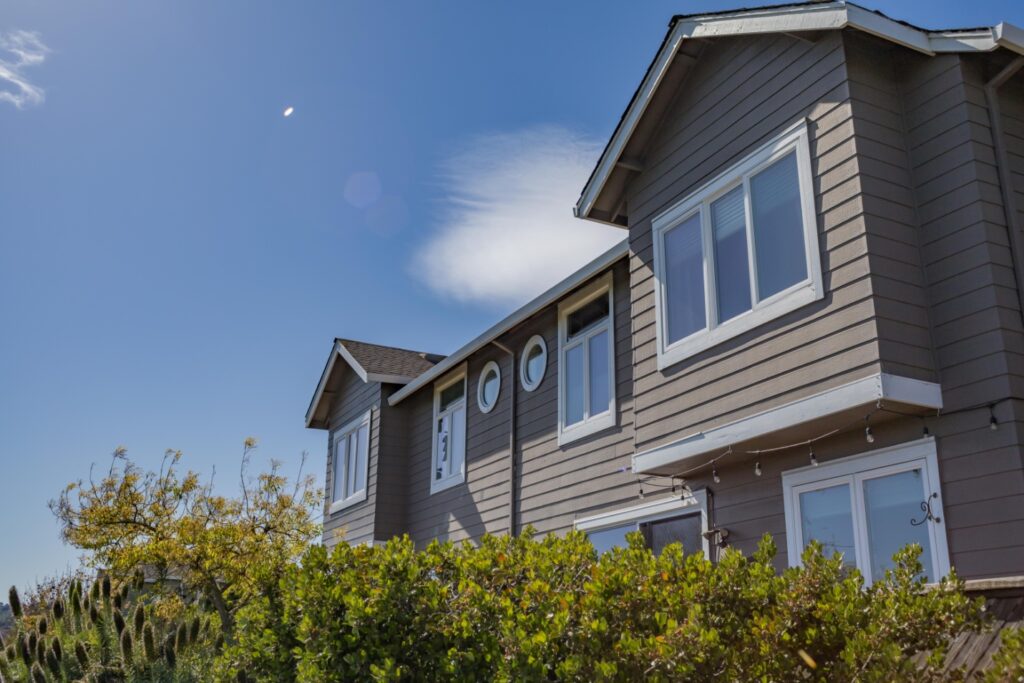 You may have heard about the benefits of installing window tinting films in homes, which led you to consider getting some for your place as well. However, the different types of films, varying costs, and a number of other things to consider can overwhelm anyone who doesn't know much about window films.
Fortunately, it isn't difficult to learn how to choose the right window films for your needs. Read on to learn everything you need to know about home window tinting, Dallas, including the types of films and their cost.
Home Window Tinting, Dallas
There are various factors you need to consider before choosing the right film for your windows. In order to make an informed decision, you need to first educate yourself about the different types of window tinting films available for installation.
Three Types of Window Tinting Films
There are essentially three basic types of window tinting films that are available in the market. Each type has its own pros and cons. Therefore, you need to know exactly what you want before choosing one. Let's take a deeper look at each of the different types of window films.
1. Solar Window Films
This is the more commonly used type of window film that is used in households. These are a great choice for people who want to block out the harsh sunlight from entering their house and create a more pleasant internal environment. Additionally, these types of window films can significantly reduce your electricity bills by regulating the temperature inside the house.
This happens because these medium-sized films can absorb up to 99% of the harsh UV rays and prevent direct sunlight from entering the house, reducing the need to blast the air conditioners. However, these may not be beneficial for people living closer to the equator. Solar panels can reduce the internal temperature of the house significantly in colder zones, so you may want to steer clear of them if you live in such areas.
2. Security Window Films
If your main concern while installing window films is security, getting a security film for your windows would be the best choice. These are the thickest types of film that you can get and are specifically made with security in mind. They provide a sturdy and secure cover for your windows, which can prevent them from shattering against heavy impact. These are usually silver or clear and protect your house from shattering down in case of a storm, cyclone, or other natural calamities.
Additionally, it makes it much more challenging for burglars and intruders to break these windows; unless they keep hitting at the same point for 2 to 3 minutes. However, a downside of these security window films is that they don't absorb heat. So you wouldn't experience the benefits you get with solar window films.
3. Decorative Window Films
These are primarily used for decorative purposes and are the thinnest types of window tinting. While these can prevent some of the sunlight and heat from entering the house, decorative window films won't provide the energy-saving benefits of solar films. At the same time, since these are made of the thinnest material, they won't provide any security benefits either. That being said, if your primary concern is aesthetics, decorative window films are the best option. They come in a variety of different colors and designs, so you can match them with the interior or exterior of the house. It is also generally cheaper than the other two options. So if security or sunlight isn't a concern, you don't need to spend the extra money. Additionally, these window films can add to the privacy of your house and prevent passersby from casually looking inside your house.
Another thing you need to take into consideration is that not all films are compatible with all types of glass. Therefore, if you want a particular type of window tinting film, you will likely have to replace the windows as well. For this purpose, it is better to consult a professional contractor before finalizing the decision.
 Cost of Window Tinting
Determining how much you will have to spend on tinting your window can be complicated. For an average-sized home, it can cost anywhere between $400 and $1,000. This is because different types of films have different costs, and the service charges may also vary depending on various factors.
Depending on the type of material you pick, it will cost you between $2 and $14 per square foot. The installation charges may add a few more $100s to the total cost.
To get a more accurate idea of how much it may cost you to install window tints, it is better to consult a local contractor. They will factor in the type of film you need and the number of windows that need to be covered before giving you a final quote.
Make sure that you consult at least three reliable companies to ensure that you make an informed decision. A reliable company will have a proper license and will also offer a warranty on their service. They will also have skilled workers and adequate experience. So make sure that you check all of these before hiring a company for the job.
If you're looking for a reliable window tinting company in Dallas, get in touch with Metro Tint today. We offer great service at affordable prices and will ensure that you are 100% satisfied before finalizing the job. Contact us for a free consultation today.