Home Window Tinting Benefits
Posted - July 24, 2022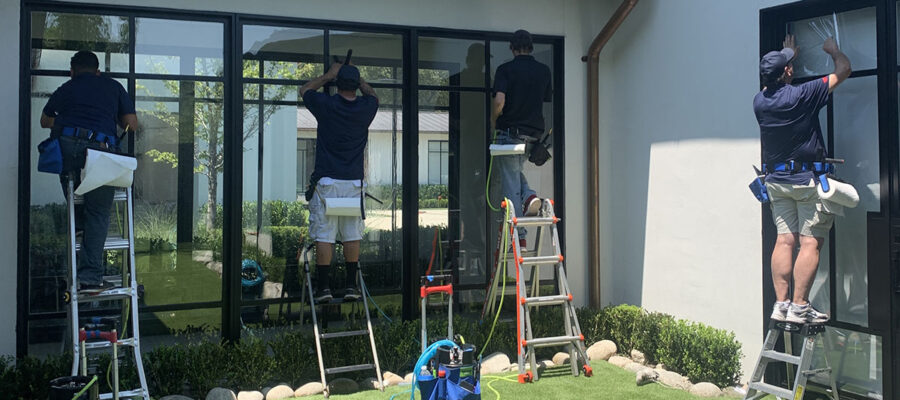 Metro Tint Texas was recently asked to contribute to an article on the benefits of home window tinting for Redfin. Here's the article. You can also see it on Redfin's website – Redfin Blog A Guide to Home Window Tinting
A Guide to Home Window Tinting
Are you trying to make your home more energy efficient? Maybe you're seeking more privacy for your space? Or perhaps you live in a hotter climate like Phoenix, AZ, and you're looking for ways to cool your home? If any of this sounds like your situation, you should consider home window tinting.
In this guide, we've outlined everything you need to know about home window tinting, from what it is and how it's beneficial to the maintenance required and tips from tinting professionals. So whether you want to increase your privacy or save money cooling your home, read on to learn more about home window tinting.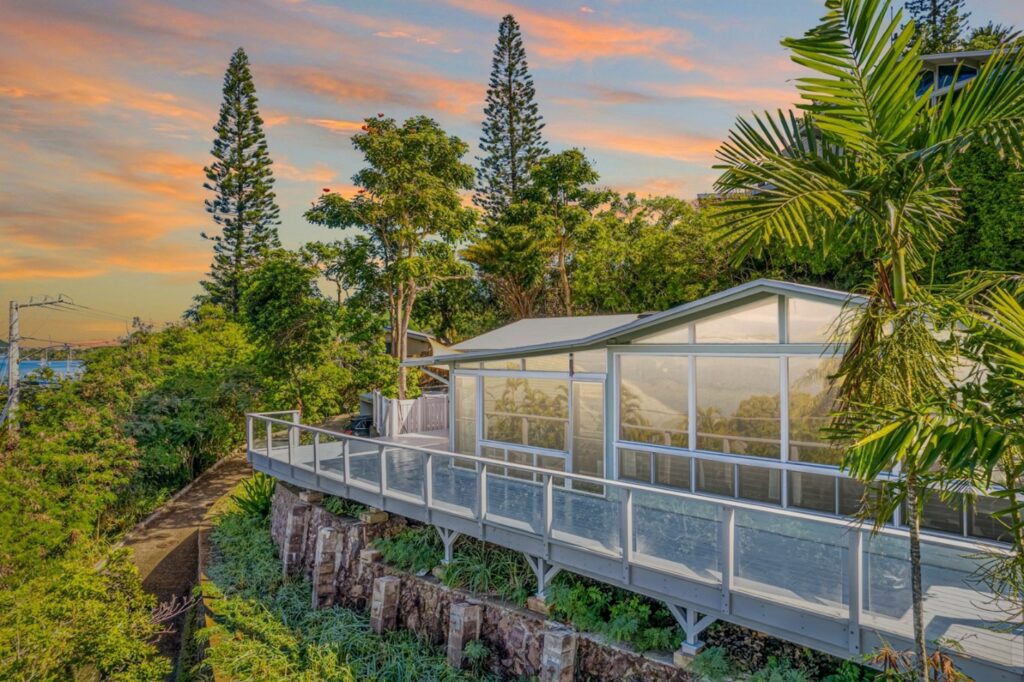 What is home window tinting?
Window tinting, also known as window film, is an adhesive layer applied to existing home windows. Window film is used for various reasons, including privacy, curb appeal, and as an energy-saving alternative to traditional cooling methods.
Metro Tint, servicing the Dallas, Texas area, explains how home window tinting is a fast, easy, and affordable way to improve your home's energy efficiency and comfort. "Professionally installed films will lower air conditioning costs, beautify your view, and protect furniture, floors, and artwork from sun damage."
7 types of tinted home windows
There are seven different types of tinted home windows which all have their unique benefits. Learning which type will work with your lifestyle is best since not all window films will give you what you're looking for.
A Solar Solution Windows Tinting & Films of Denver servicing the Denver, Colorado area adds, "Window tint comes in many varieties, all designed to reduce heat load, uncomfortable glare and depending on the product, provide privacy. These films are available in clear, warm grey, light blue, bronze, mirrored, and frosted versions."
1. Solar window film
Solar window films block the harmful sun rays keeping your home cool. The Tint Factory Inc adds, "You can save more money on energy by investing in quality window tint for your home by reducing up to 82% of the heat." As one of the most popular tint options, this is great for those living in sunny cities like Miami, FL. This type of film can help regulate temperatures in the home, making it an energy-saving alternative for those seeking to keep their house cool.
According to Avery Dennison, a leading manufacturer of architectural window films, "One of the less well-known risks of sun damage for both skin and interiors is the light coming through the windows in your home. Many people want bright interior spaces but could do without the harmful UV rays and excess heat. An easy-to-install architectural window film can help keep family members, pets, and interiors safe from damaging UV rays without blocking out the light entirely and keep interiors more comfortable year round."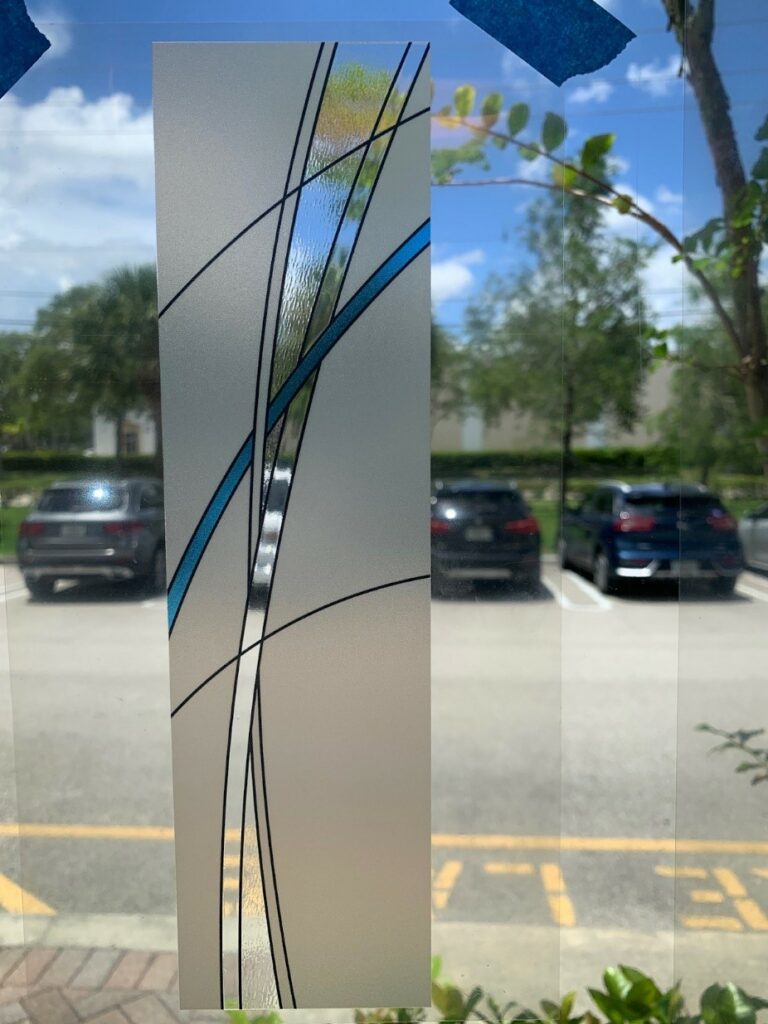 Photo courtesy of Naples Tint company
2. Decorative film
Another option for your home's windows is a decorative film. Made from dyes, this decorative window tint can be used in many different ways. From the interior windows of your home to the outside, find your creative side and install any color, shape, or pattern. Decorative film is the thinnest window film and does not block the sun's rays – it only decorates the window.
Servicing Napes, FL, Naples Tint Company urges you to consider the decorative film. "Before purchasing a custom glass set of front doors, consider the latest decorative film options and save thousands of dollars. With the newest printing technology, we can replicate glass effects on film. Plus, it can easily be changed at any time."
3. Security film
Security films are the strongest layer of protection for your windows. Although it doesn't offer the benefits of a solar window film, it makes it near impossible to see inside your home and strengthens your windows. For those looking to decrease a potential break-in or ways to stormproof your home, you should consider installing a security film.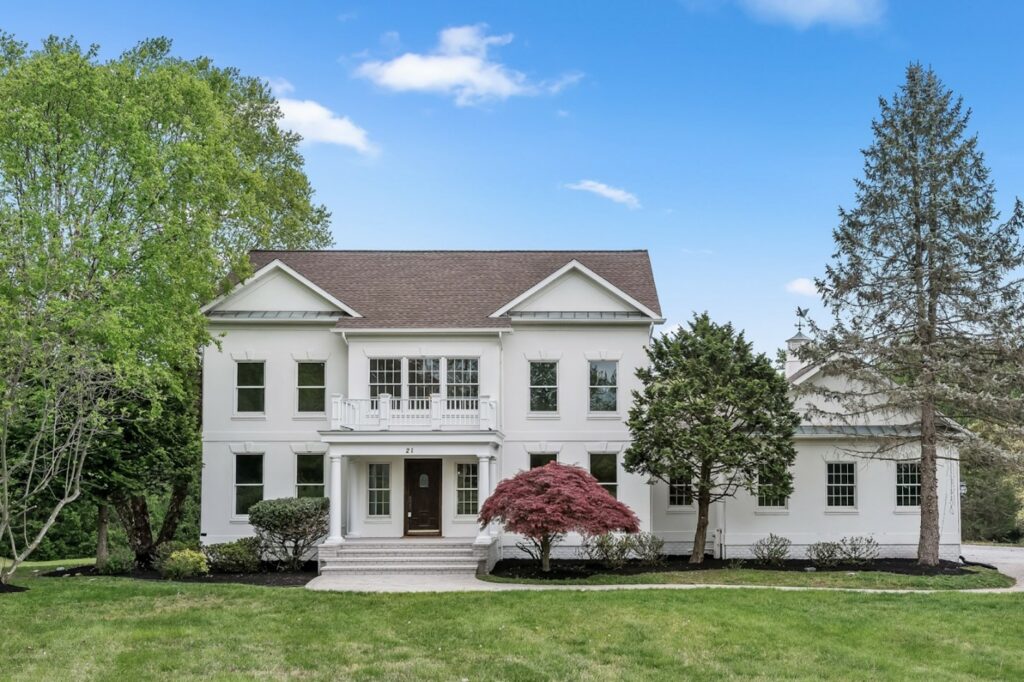 4. Mirror films
Another great alternative to adding privacy to your home is mirror films. You can transform your windows for the mirror reflection to be one-way or two-way. One-way installation means that people passing by will see their reflection while the person inside will still see outside. Two-way installations are less commonly used, which is where you'll see your reflection while looking at the window on either side. A two-way installation can be found more frequently on company buildings, while residential window tinting is commonly seen as a one-way installation.
5. Ceramic window tint
This window tint is the most expensive option for home windows – and the most modern looking. Ceramic window tints have the same benefits as solar window film, but they last longer and are less prone to fading. This window tint comprises tiny ceramic particles that block the sun's UV rays and strengthen the window glass. So if you're looking for modern home upgrades to make to your space, ceramic window tint is worth considering.
6. Metalized tinted windows
Metalized tinted windows may be your solution if you're looking for a way to save money on your bill in the summer and winter. Made with various metals like nickel, copper, or aluminum, this tint deflects heat during the summer and keeps your home warm in the winter – similar to the solar window film.
If you are seeking a lighter tint while providing the same benefits as the metalized and solar tint, there are hybrid films that blend the materials of dyes and metalized films.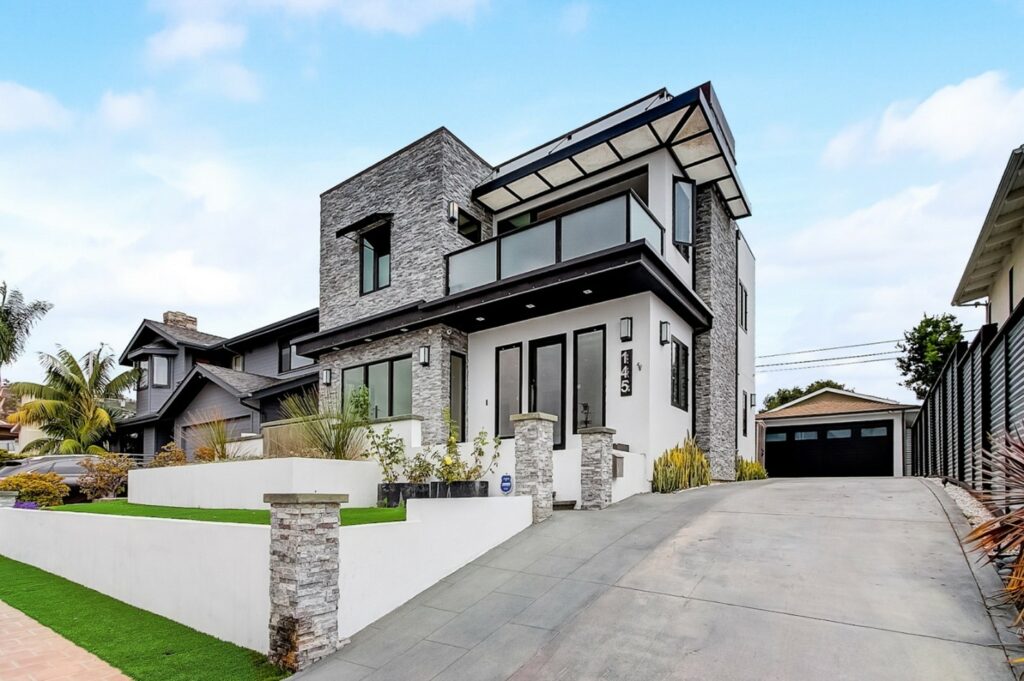 7. Glare control
Have you ever watched tv and couldn't see because of the glare from the sun? Well, here is your solution – glare control window tint. This tint eliminates the sun's glare, perfect for those working from home or who want to enjoy tv entertainment.
How much does home window tinting cost?
Most homeowners spend between $150-1,500 to tint their home windows. The price varies depending on the size of windows, the type of window tint, the number of windows requested, and labor costs. Residential window tinting prices per square foot can range from $2-$100.
What are the downsides to window film?
As with any home improvement project, there are downsides to consider. Although window tinting can be installed on most common house windows, it can deter the existing window warranty. If you have an existing warranty on your home windows, you'll need to contact the window manufacturers to see if you can install window tints. As well as contacting the manufacturer, you should see if the type of tint you prefer violates the HOA of your area. You'll also want to weigh if a DIY project or a professional installation is right for you.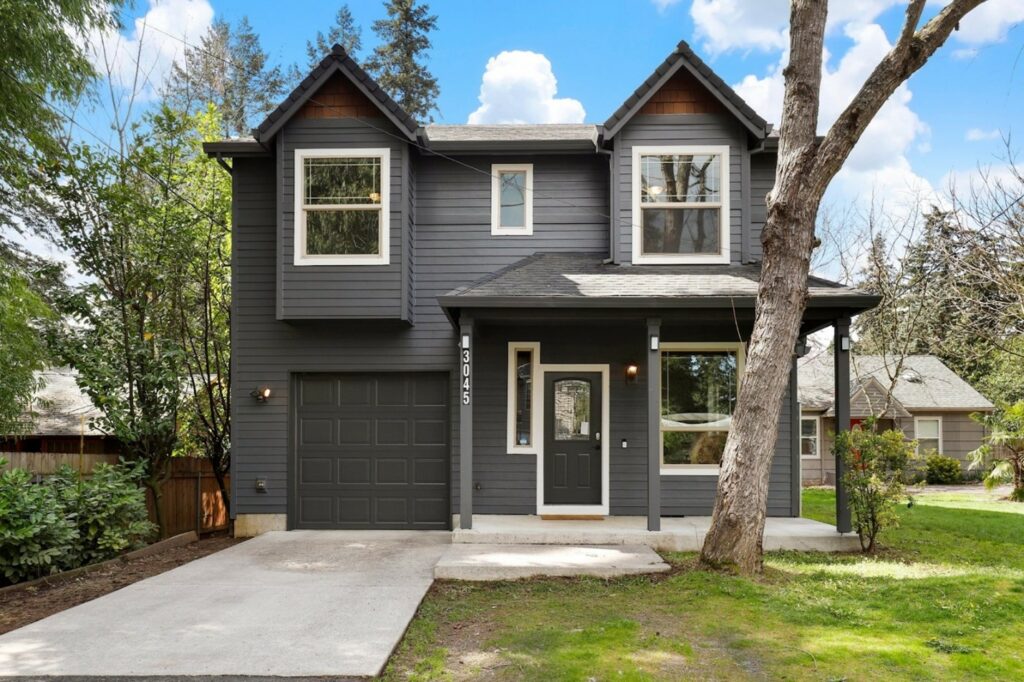 Home window tint maintenance
When installed by professionals, tinted home windows can last for more than 20 years and can include a warranty. Window film is less porous than glass, making it easier to clean. And while it doesn't require much upkeep, there are cleaning tips homeowners can use to help increase the longevity of residential window films.
You'll need gentle cleaners and a sponge or microfiber cloth, as other towels can leave scratches. After cleansing, drying the window glass is very important. Any leftover moisture can seep under the tint and cause bubbling.
Is tinting home windows permanent?
There are three options for permanence: temporary, semi-permanent, and permanent. Temporary options usually include a decorative film that is easily removable, while the other types of films are sold as a more permanent solution great. Decorative film is the perfect renter-friendly upgrade, so if you're living in an apartment in San Diego, CA, this is for you.
If you're asking yourself if tinting home windows is right for you, XPEL, a home, and office tinting company recommends you ask yourself the following questions, "Will it help in the winter and the summer? Will it work with my current window technology? Does it have independent verification from the NFRC? Is the manufacturer warranty backed by a credible company? Can the manufacturer recommend a certified installer? Which clear view technology will your HOA allow?" Answering these questions will help you decide what you are looking for.
Tinting home windows: Bottom line
Window Tinting Brooklyn, servicing the Brooklyn, New York area, recaps, "Home window tinting is the best, cost-effective alternative to replacing your windows when trying to reduce heat and eliminate ultraviolet rays that cause fading and damage to the inside of your home. No matter the option you choose, home window tinting is the best and most affordable addition all homeowners should consider."