Protect your Store from Smash and Grab Crimes
Posted - March 31, 2020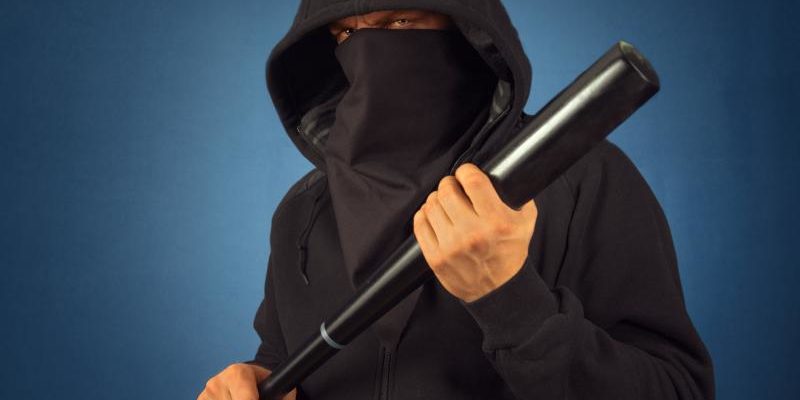 It's time to protect your store from break-ins, burglaries and smash and grabs. It's well known that economic uncertainly and rising unemployment increases crime rates. Retail Smash and grab crimes, always a nuisance, are happening more often. Given the current economic climate we wouldn't be surprised if we started seeing an increase.
"Crime is easier than calculus"
While all businesses can be victims of burglaries and break-ins retailers are especially vulnerable. And how do most of these break-ins happen? Simple, the bad guys break in through glass doors and windows.
It's incredibly easy to break the glass on a standard storefront door. All door glass is tempered. The building code requires it. The windows nest to the doors, called sidelight windows, are tempered as well. This is all done in the interest of safety.
You see, tempered glass breaks into small, relatively smooth pieces. This keeps people from sharp glass shards in the event the window breaks. It also means the entire window will break out of the frame when impacted, allowing someone to easily reach in and unlock the lock or simply walk into the store through the now glass-less door.
You can break into a building through an unprotected storefront door in a matter of seconds.
Then it only takes a few minutes to strip your business of inventory, electronics and private information. The threat is real.
Ways to Prevent Smash and Grab Crime
Security window film has been used for years to protect businesses and deter smash and grab incidents. These tough, thick (8 mil +) polyester films not only hold glass together to prevent forced entry, they offer additional benefits including energy savings, daytime privacy and protection against sun damage.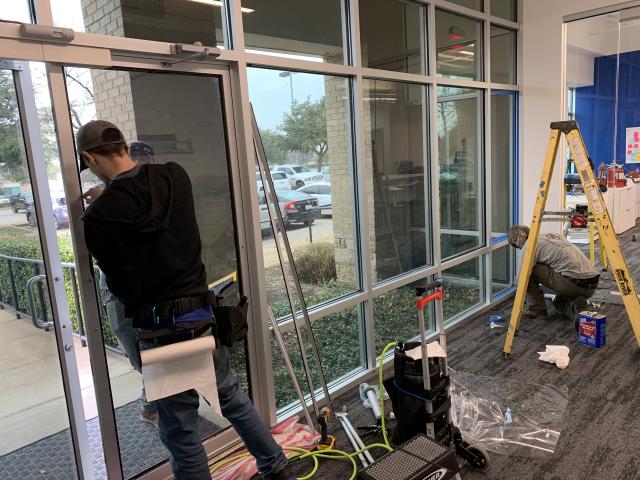 Many large corporate chains and businesses have been integrating security window films into their corporate security plans for decades. Now, given the current economic environment it's even more important to consider upgrading the safety and security of your business property.
For more than 20 years the folks at Metro Tint Texas have been installing, evaluating and testing glazing security solutions for businesses, stores and government buildings. We've seen the threat evolve over the years, from bomb blasts, to burglaries to active shooters.
We've broadened our product offerings to help businesses cope with each of these threats. This is how we developed the three components of our Storefront Armor products:
Security Window Film w/anchoring
ArmorPlast Security Panels
Bullet Resistant Glass
With these products we can help businesses protect themselves from Smash and Grab crimes.
Security Window Film
Security window films offer a minimal level of protection against smash and grab, forced entry and active shooters. Applied to windows and glass doors and then anchored in place with an attachment system these films hold glass together under attack.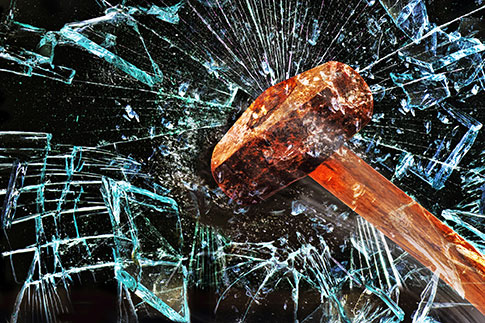 Budget friendly, security films make it much harder to break into a store by shattering a window. Because they can delay entry for up to two minutes these films can significantly deter and prevent burglaries, break-ins and smash and grabs.
ArmorPlast Security Panels
ArmorPlast Security Panels provide a much higher level of protection than security window films against forced entry and vandalism. Consisting of clear polycarbonate panels mounted with a patented, proprietary anchoring system, ArmorPlast is an advanced protection system perfect for both high risk businesses and for those wanting better protection.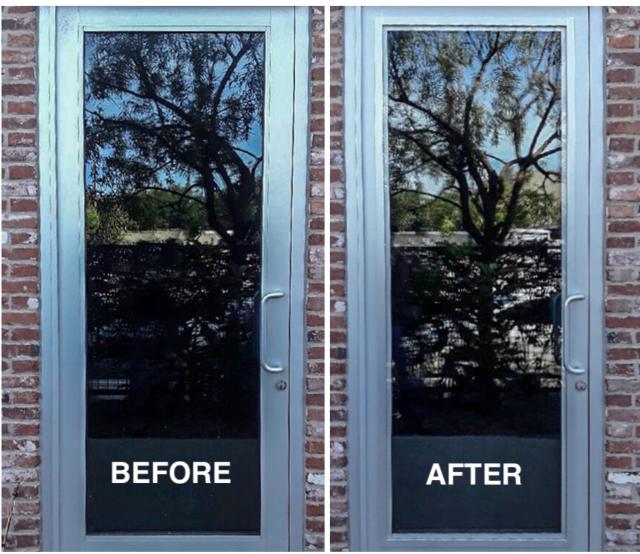 Available in bullet resistant versions.
Bullet Resistant Glass
Bullet Resistant Glass is for those applications where personnel need protection against active shooters and ballistic threats. Our other forced entry protection solutions – Security Window Film and Security Panels – keep people out of your building. They are not bullet proof. Bullet resistant glass will actually stop a bullet. We offer solutions bullet resistant glass solutions ranging from UL 752 Level I through Level 10. We can get you the bullet resistant glass solution you need.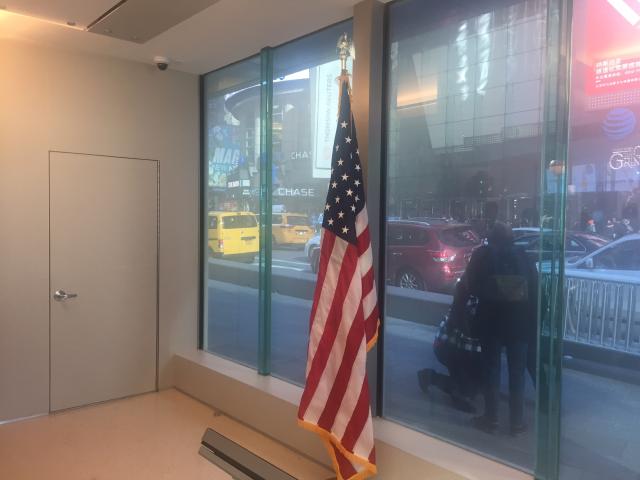 Metro Tint Texas represents the leading security window film brands. From clear and invisible to "privacy-providing" tinted versions you get to choose the look you want and level of protection you need.
We also offer ArmorPlast Security Panels for even greater protection of glass doors and windows.
Call for a free estimate: 800-297-3862
Metro Tint Texas, Your Dallas 3M Prestige Window Film Dealer
Dallas, Irving Plano