Home Window Tinting Dallas, TX
Metro Tint - Providing the Best Residential Window Tinting Services in Dallas, TX
Home window tinting is a multi-dimensional home improvement solution with many cost-effective benefits. Window tinting enhances home security, improves curbside elegance, increases home value, protects your interior from harsh light, and saves energy. The most common types of window tints are the following:
Decorative window tinting

Energy window tinting – Carbon film tints

Metalized window films

Glare control window tints

Ceramic window films
Top benefits of home window tinting
1. Installing Home Window Film for Saving Energy and Reducing Costs
Statistics show that cooling and heating systems accumulate approximately 43% of residential energy costs. Therefore, installing window film is essential to reduce these costs and save energy. Depending on the outside temperatures, standard windows will change the interior temperature making your air conditioner unit work even harder, thus raising your monthly electricity bills.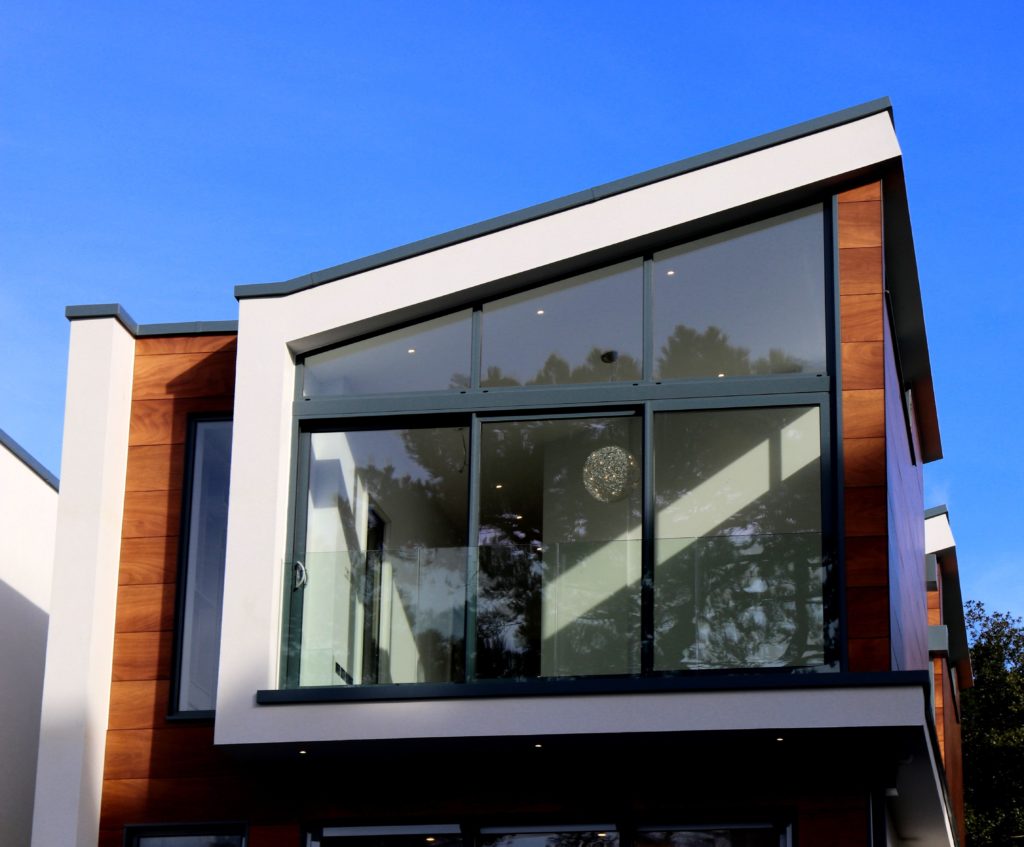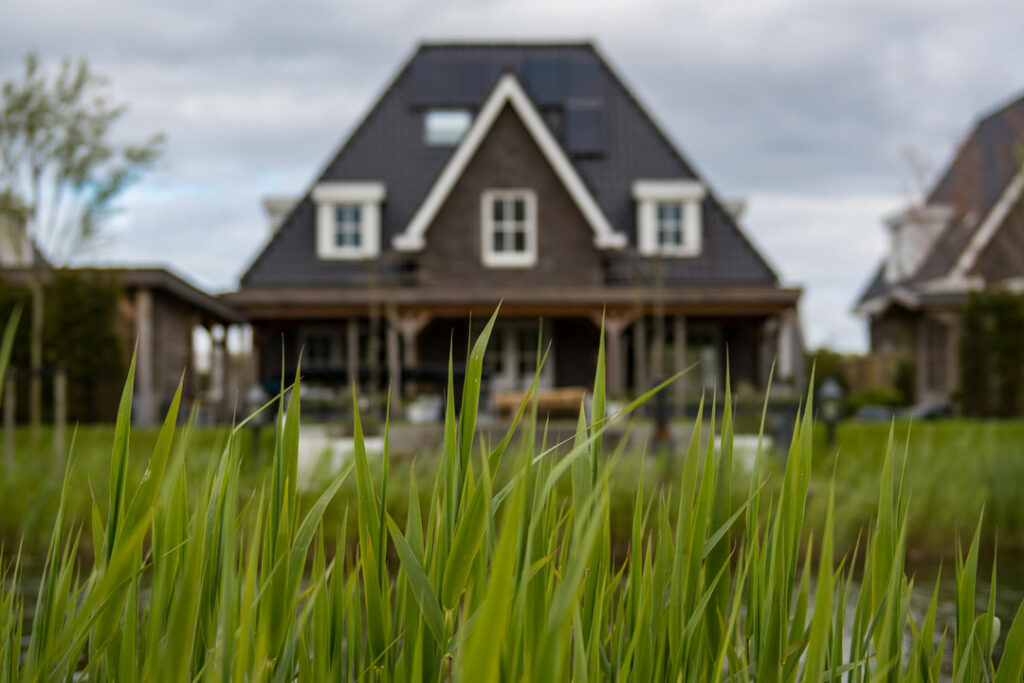 2. Enhanced Safety: Window Tinting for Increased Glass Strength and Protection
Window tinting increases glass strength, which helps with natural disasters such as earthquakes, heavy storms, and accidents. Since these hazards can occur anytime, having window tints will keep your family safe and free from injuries. Choose high-quality window films, and you'll be good to go.
3. Protection against harmful UV rays
Most residential property owners don't realize the danger of excessive UV exposure. Continuous UV exposure can lead to skin cancer and quick fading of your furniture. Therefore, to reduce this risk, it's essential to consider residential window tinting. You can consider installing the darkest titanium or light grey window tints for quality protection against solar UV rays.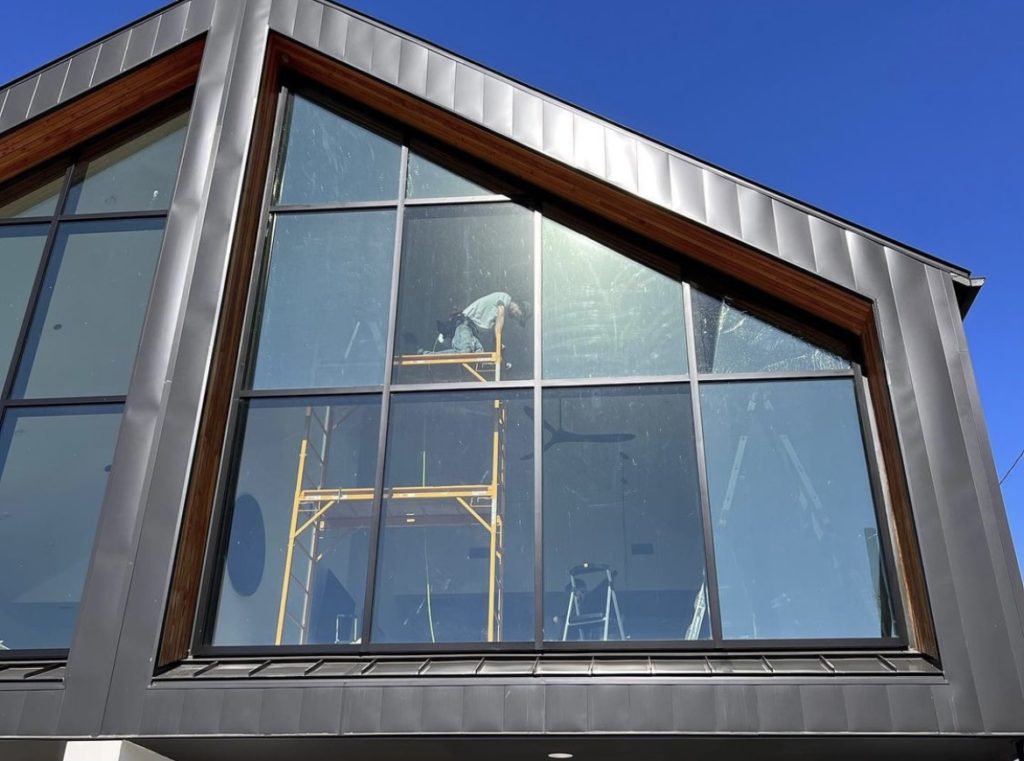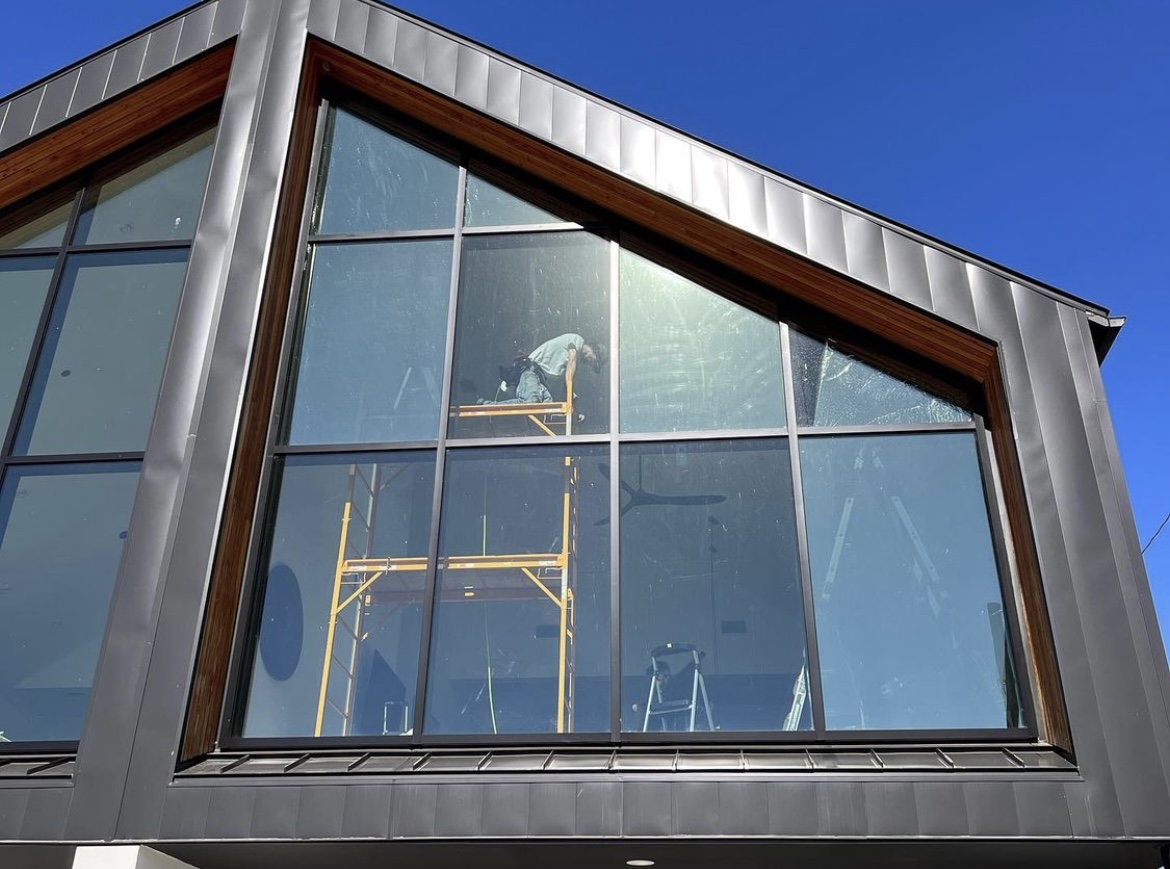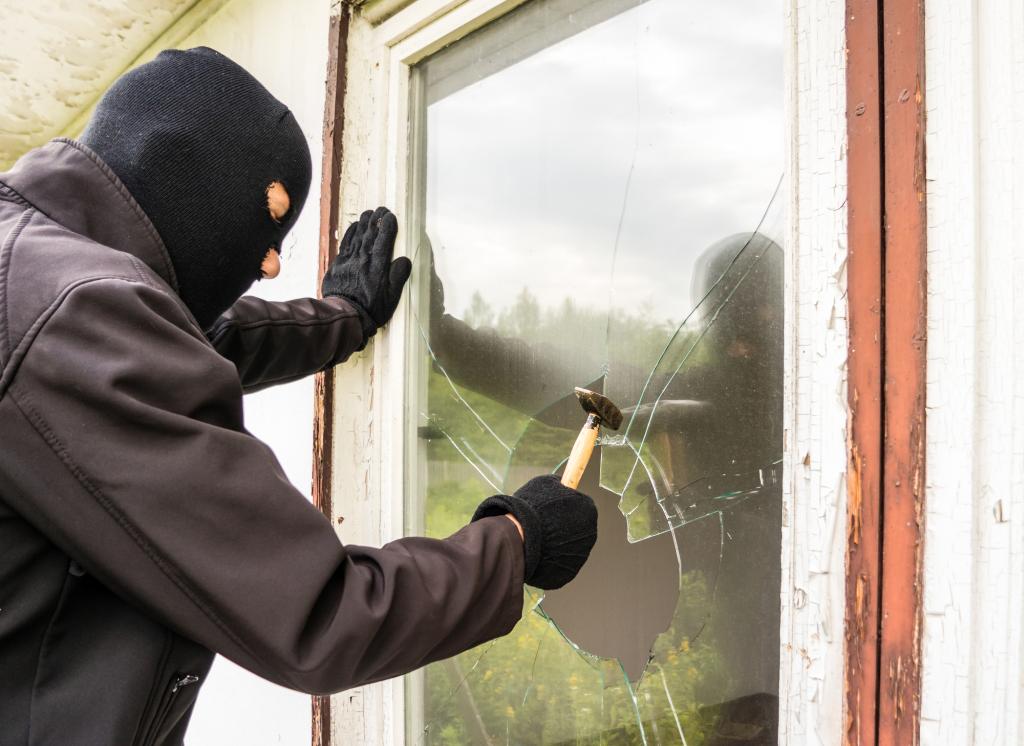 4. Enhanced Home Security
As an important layer of security, window film can prevent easy access to your residential property. As recorded in most break-in cases, burglars will gain access to your home through the easiest point of contact, the windows. To prevent this, Metro Tint's window film lengthens the break-in time and diminishes the chances of a burglar getting through.
5. Increases home value
With the dynamic trends in the real estate industry, home buyers are looking for residential properties with improved curb appeal and elegance. Residential window tinting will help you improve the value of your property.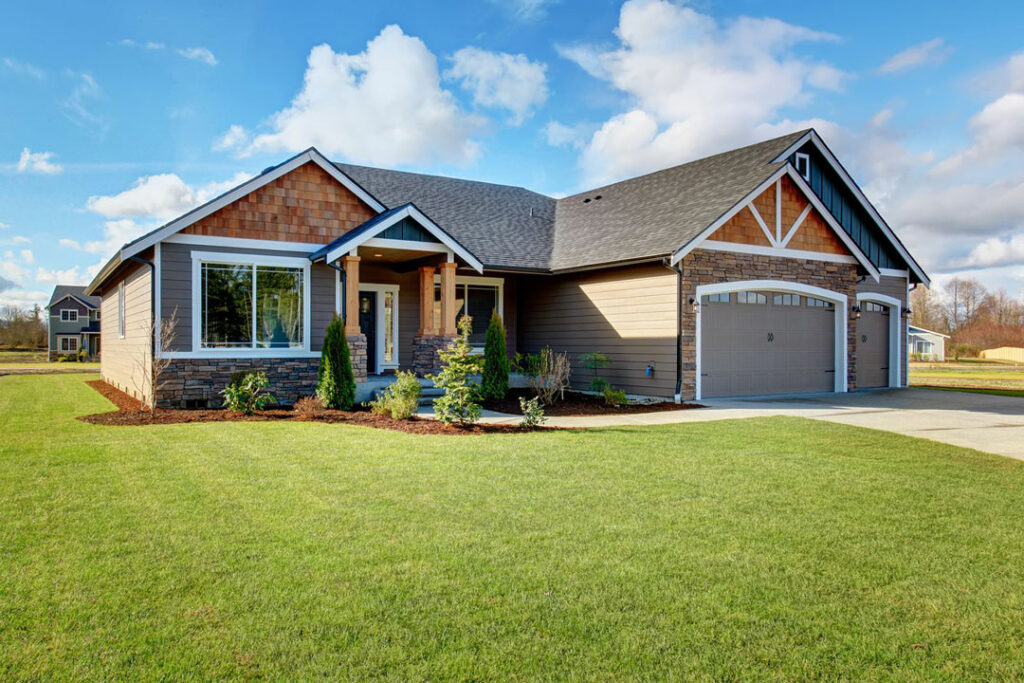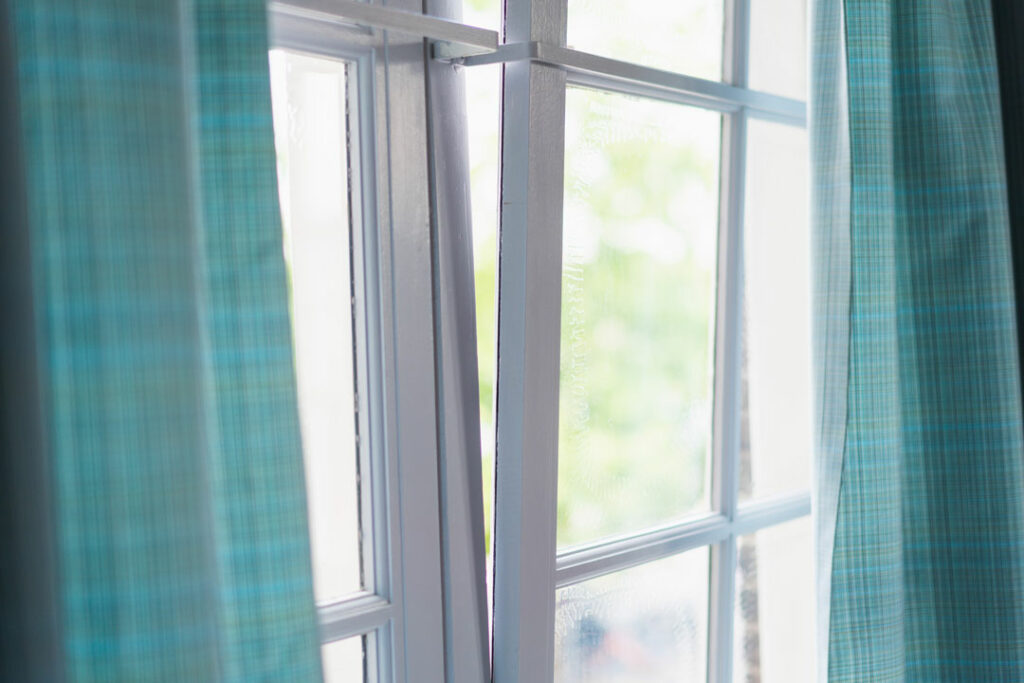 6. Ensuring Privacy: Residential Window Film for a Comfortable and Discreet Living
You might want comfort and privacy if your home or office is near the main road or in a highly populated neighborhood. Installing residential window film will help you shield your home from outsiders and possible burglars who might plan to access it, especially if they see you're unavailable.
There are numerous benefits associated with residential window tinting, making it an increasingly popular option in the modern world. Home window tinting in Dallas offers low maintenance and enhanced energy efficiency and serves customers as a cost-effective alternative to window replacement.
Window tinting provides a practical solution for improving your home's energy efficiency without expensive window replacements. The cost of replacing windows is typically ten times more than the cost of installing window tints. You can achieve similar results at a fraction of the price by choosing Metro Tint TX, the best window tinting in Dallas.
When considering home window and commercial window tinting in Dallas, working with a professional installation company is essential to ensure the best results. Expert installers have the knowledge and experience to help you select the perfect window tint for your needs and install it correctly for optimal performance. Reach out to us today for a free quote and enjoy the numerous benefits of home window tinting.