Security Film on Windows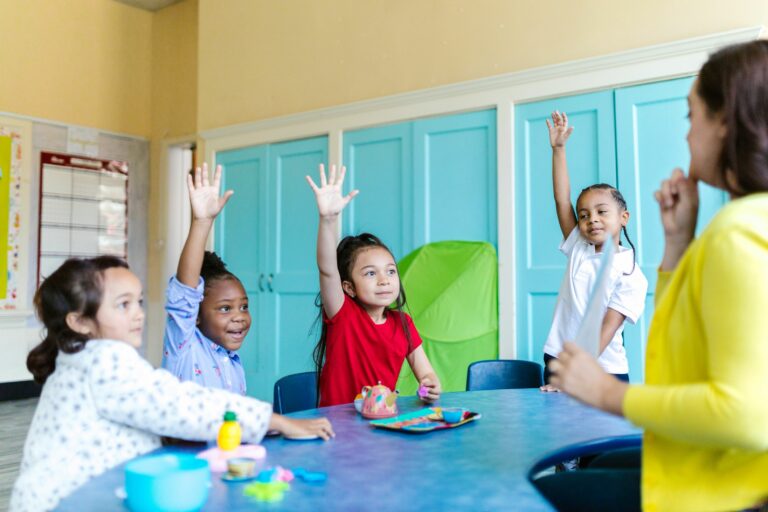 Improving School Safety with Security Film on Windows
There has been an increase in concern about school security over the past few years. Safety and security improvements in our schools have become a top priority. In addition to academic and professional priorities, budgeting is also a concern. Many states have authorized school safety and security grants to assist schools with funds, as they recognize the need for economic assistance.
Glass entrance doors and windows are the weakest security point of all buildings. Moreover, most schools lack laminated glass to prevent shattering, making it easy to access a glassless frame.
The optically clear 3M Safety & Security Window Film adds an invisible layer of protection to windows, catching intruders off guard. Although security window films are not bulletproof or impenetrable, they slow down intruders, giving first responders more time to reach the scene. With 3M Security Window Film, you get windstorm, bomb blast, vandalism, break-in, and glass breakage protection all in one.
Defend your Home from the Bad Guys
Everyone is aware that glass doors and windows are the most vulnerable points of entry in homes, offices, or buildings from a security viewpoint. If intruders are able to gain access, this is likely how they will do it. It is a commonplace occurrence in surveillance videos that the criminal breaks a window or enters through a sliding glass door. The task of breaking in is quite straightforward. If you haven't taken steps to safeguard yourself from a break-in, with window protection, then you, your family, and your possessions are in danger.
Military Grade Protection
Our security films have been used and approved by the federal government and have been implemented to guard governmental facilities, military establishments, and law enforcement offices around the globe. They are an effective way to reinforce the security of your windows, and those within them. We are elated to be making the world a more safe and secure place.
About Security Window Film and Installation
Metro Tint Texas is proud to be the leading installer of security film on windows. Having installed several hundred thousand square feet of these anti-intrusion films around the globe, we know what to recommend for your application.
Safety and security window films are the stronger and tougher cousins of the better-known solar control films. These shatter-resistant films are designed to deter, delay and deny entry through your glass, and to make your home or business safer and more secure.
We are your 3M Window Film dealer for strong and effective security window film. Security films come in various thicknesses ranging from 2 mils to 15 mils. For forced entry, we recommend a minimum of 8 mils, which is standard throughout the industry. For forced entry window protection, a general rule is "the thicker the better" but 8 mils does provide a good level of protection for a very reasonable cost.
There are thicker security films too. These are a great choice when you expect a very persistent and aggressive attack. For these situations, we install 3M 14 mils film.
You can choose a clear security film so no one knows it's there or go with one of the tinted versions to combine privacy and energy savings with a high level of window protection.
Applying a security window film attachment system
To ensure that your window film is securely attached to your window frame, we recommend you use an optional attachment system. This system creates a barrier to entry that is strong, secure, and a strong deterrent for intruders when used together. Attachment systems secure the film to the window frame to form a solid unit.
We are Window Protection Experts
Metro Tint Texas is your go-to specialist when it comes to security film on windows. We have been helping protect homes, commercial establishments, schools and government structures since 1988. Installing security films on windows is an excellent way to repel, delay, and stop entry into a structure. These tough, resilient films are an ideal first line of defense for your residence, retail store, or business. We're thrilled to offer this service to our customers!
Contact Metro Tint Texas Today
It's a crazy world out here and, from the news, it looks like it's getting crazier. Security window films are a simple and easy way to protect yourselves, your home, and most importantly schools and your precious children from dangerous intruders. Call Metro Tint Texas for more information or for a free, no obligation assessment and estimate. We can be reached at 800-297-3862 or message us through our contact form.