DFW Security Solutions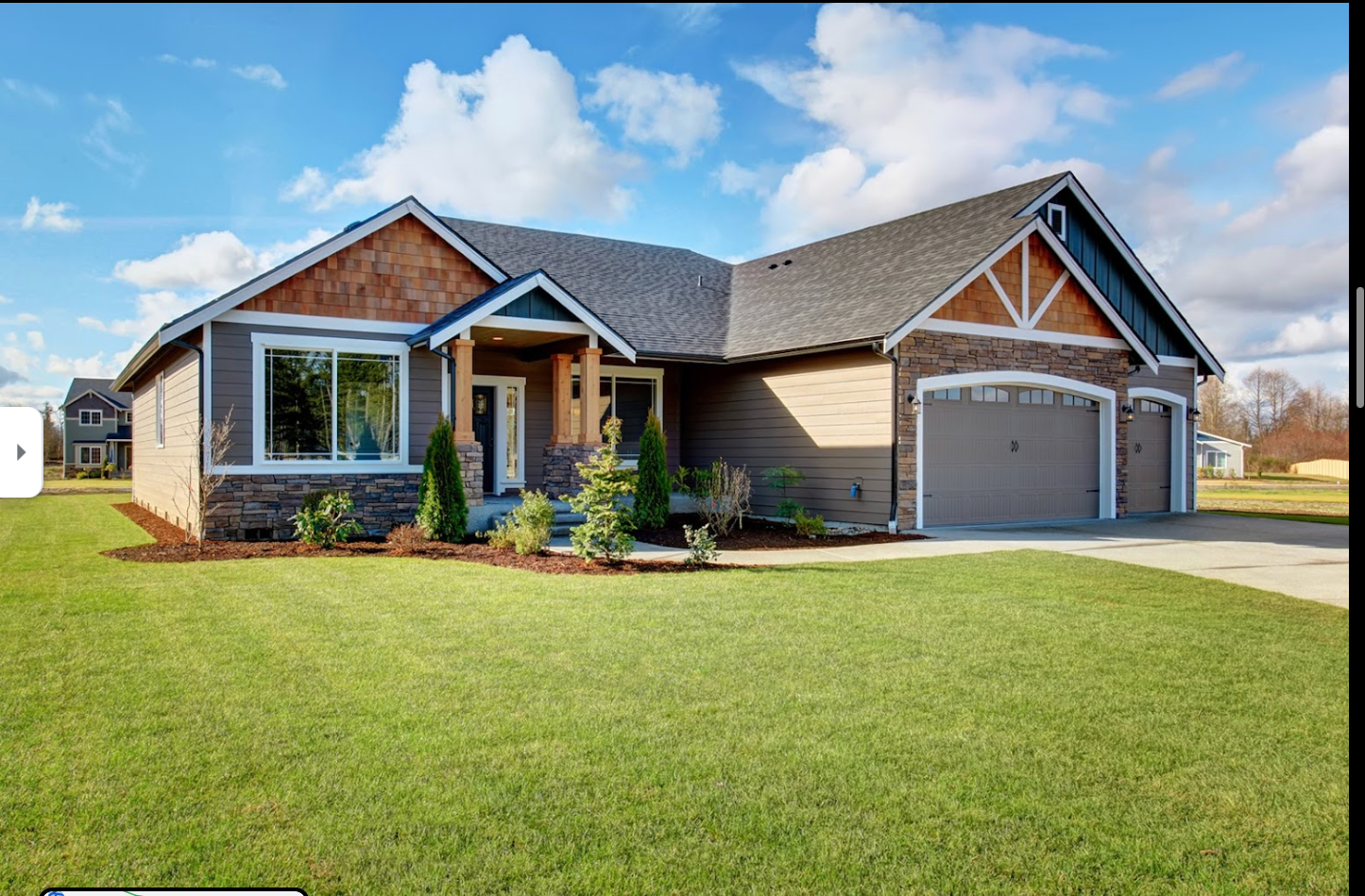 There is nothing more important than the security of your family and property. To help ensure their protection, you can hire a trained professional to install window film. Metro Tint Texas provides this and other top-of-the-line home security options in Dallas and Fort Worth.
Our experts will create a customized solution tailored to your needs. We'll listen to you and ensure your new window film security system provides you with the peace of mind you're looking for. From protection against intruders to accidental glass breaks, we have the affordable options you need to protect the ones you love. Trust Metro Tint Texas to provide your DFW security solutions.
Does Your Home Security System Protect Against Security Threats?
Security cameras and alarm systems are a great way to be alerted to unwanted activity in your home. However, those safety devices do not stop these threats from occurring. Adding security window film to your windows or storefront doors deters breaking and entering.
This added home security measure holds broken shards of glass in place, providing an additional barrier to entry. Security window film creates a cost- and time-effective alternative to replacing broken windows and doors damaged from an attempted robbery. As a factory-trained 3M installation team, Metro Tint Texas offers high-quality solutions to enhance your security system.
Our DFW Security Solutions
The experts at Metro Tint Texas deliver time-tested services that secure your home or business. For instance, we are proud to provide 3M brand safety and security films that match your threat level and budget. Adding our products to your building improves security and peace for its occupants. You'll also have 24/7 passive protection against criminal activity.
Improving Your Residential Security System
Metro Tint Texas has what you need to protect your home or business from break-and-enter crimes. Our technicians are highly skilled and are dedicated to explaining all the options for your new DFW home security.
Glass doors and windows are the weakest points of your structure, so we'll offer guidance to ensure you choose the right system. Regardless of what you need, our 3M Security Window Films are designed to prevent shards of glass from injuring your family or damaging your belongings.
Increasing Commercial Security in DFW
Commercial properties are often the target of vandalism and smash-and-grab activity. But when you install security window films, you'll have peace of mind that your business is protected. Our commercial window film security systems protect against the following:
Forced entries
Smash and grab
Ballistic threats
Natural disasters
Accidental breaks
Glass failure
You can protect your most vulnerable entry points by calling Metro Tint Texas to enhance your commercial security system.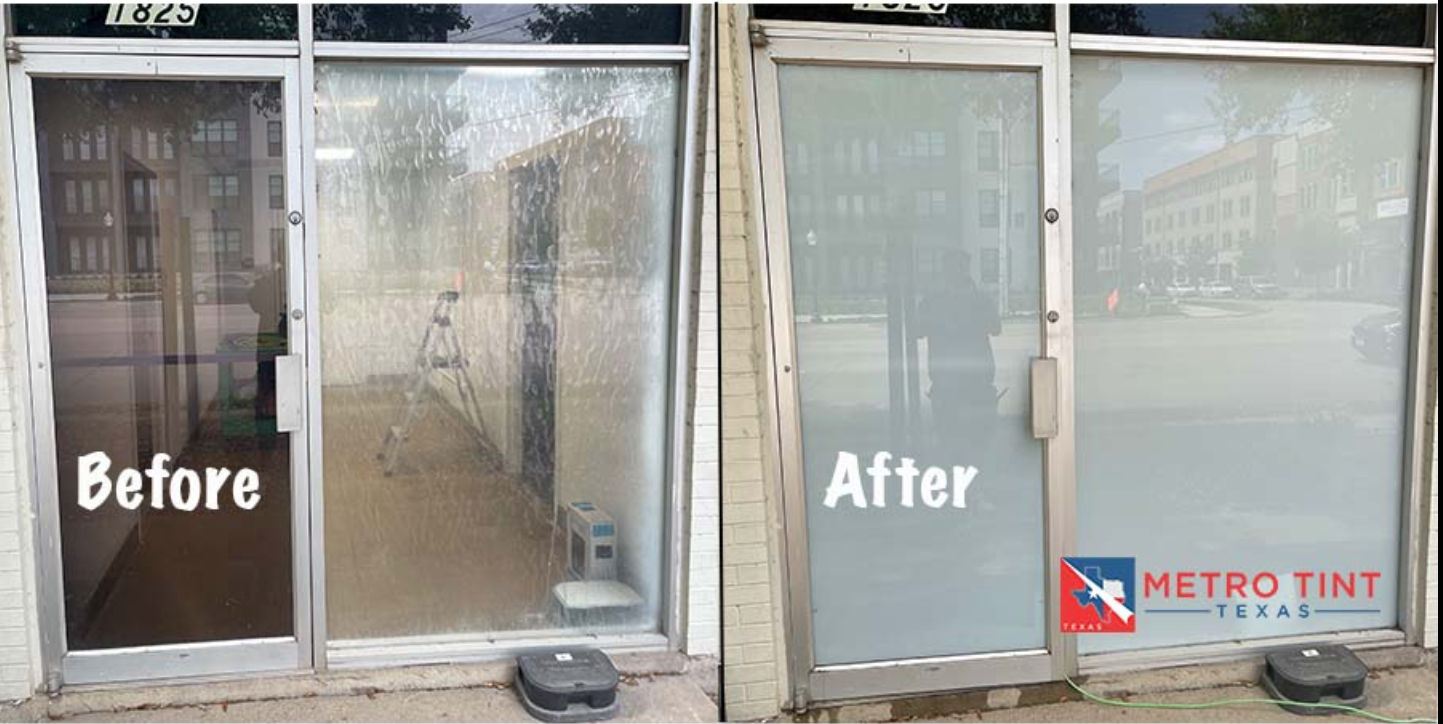 Why Choose Us for Your Home Security?
Calling Metro Tint Texas for your security solutions gives you access to a team you can trust. We've been providing services to the Dallas/Fort Worth community for over 20 years, keeping our customers as our top priority.
You can count on us when you want a reliable team to provide additional security for a home or business. We highly recommend DFW security solutions for your property. Call Metro Tint Texas today to schedule a free consultation for your DFW security system. You'll see that our services are second to none.