Commercial Window Protection: Different Ways You Can Treat Your Windows to Protect Them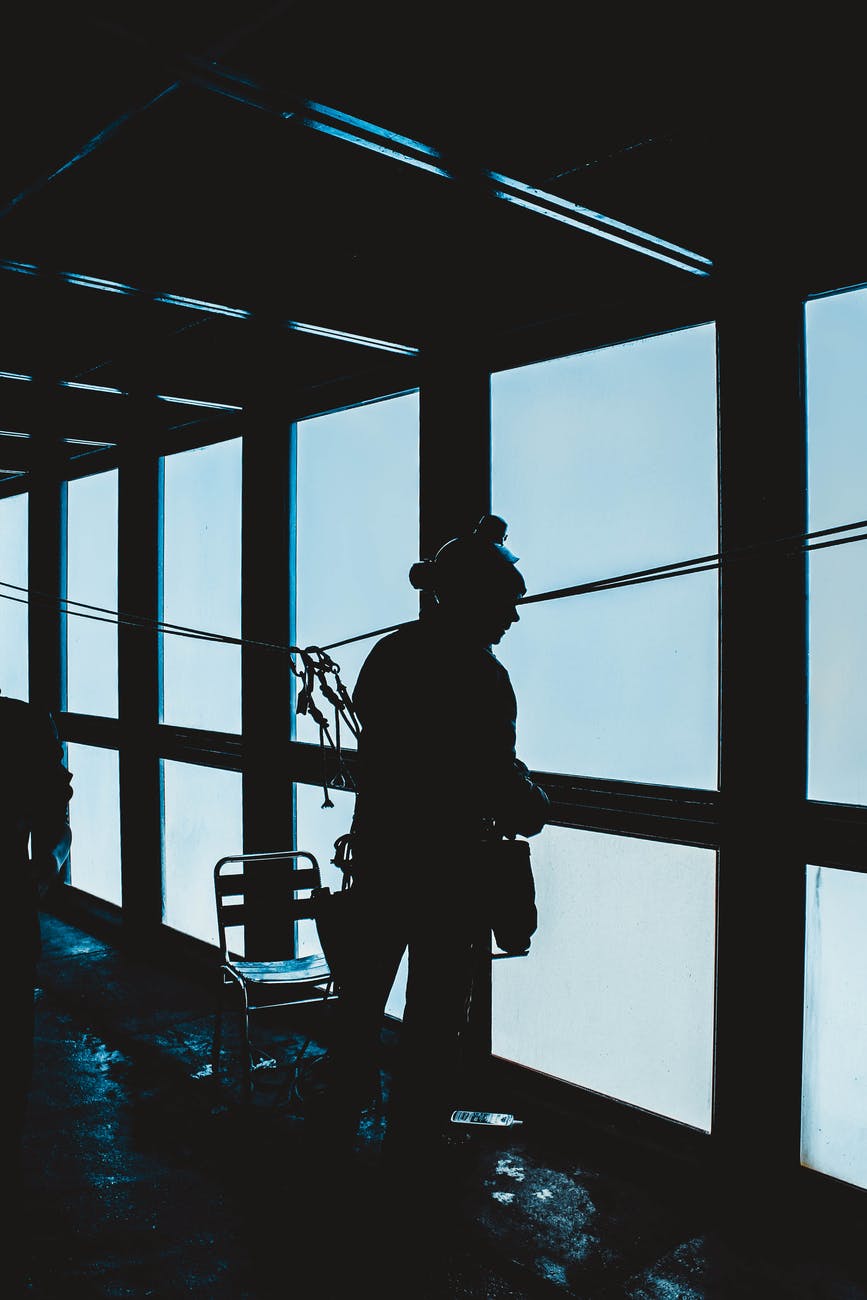 Enhance the appeal and safeguard the integrity of your commercial space with top-notch commercial window treatment solutions. These cost-effective options ensure that your business or building always exudes a pristine and inviting appearance. Ideal for various commercial settings, including coffee shops, stores, and office buildings, our commercial window treatment solutions are designed to combat dirt, grime, vandalism, and other potential issues. Elevate your establishment's aesthetics and keep customers coming back for more.
Discover the array of ways you can treat your commercial windows to shield them from unwanted elements:
Forced Entry Protection Glass
When it comes to deterring criminals and protecting your business, consider opting for forced entry protection glass. This innovative solution consists of two or three layers of laminated, tempered safety glass, featuring a specialized layer designed to shatter under pressure. This strategic construction creates "dead zones" in the glass, making forced entry significantly more challenging. Criminals face a formidable barrier, allowing for more time and space for protective measures. This robust glass can delay unauthorized entry for a substantial 30 to 60 minutes.
Bullet Resistant Glass Solutions (BRGS)
Protect your premises from forced entry, explosives, and projectiles with Bullet Resistant Glass Solutions (BRGS). These high-density glass solutions make it exceedingly difficult for projectiles to penetrate or break through the glass. Additionally, BRGS exhibits minimal thermal expansion, resulting in tempered windows that withstand heat and impact forces without compromising ballistic performance.
Security Window Films and Attachment Systems
Prevent break-ins and damage to your business windows with Security Window Films and Attachment Systems. These resilient materials offer exceptional durability while preserving visibility. Typically consisting of a transparent layer with multiple protective layers beneath, these films provide maximum protection without compromising natural light during daylight hours. They are engineered to hold window glass together, even when subjected to debris impact, repeated hammer blows, or explosions. For added security, pair these films with a reliable anchoring system to secure them to the window frame.
Our commercial window protection solutions not only safeguard against break-ins but also shield your windows from harsh weather conditions, such as sleet, hail, and rain. If you seek to maintain impeccable windows without the hassle and expense of frequent maintenance, Metro Tint is your ultimate destination for top-tier commercial window protection services. We offer custom window protective covers tailored to fit any window, guarding against breakage and vandalism, ultimately saving you from costly repairs or replacements. Elevate your property's appearance by keeping windows free from dirt and grime.
Contact us today to explore our comprehensive range of commercial window protection products and secure the future of your business!