Costs of Window Tinting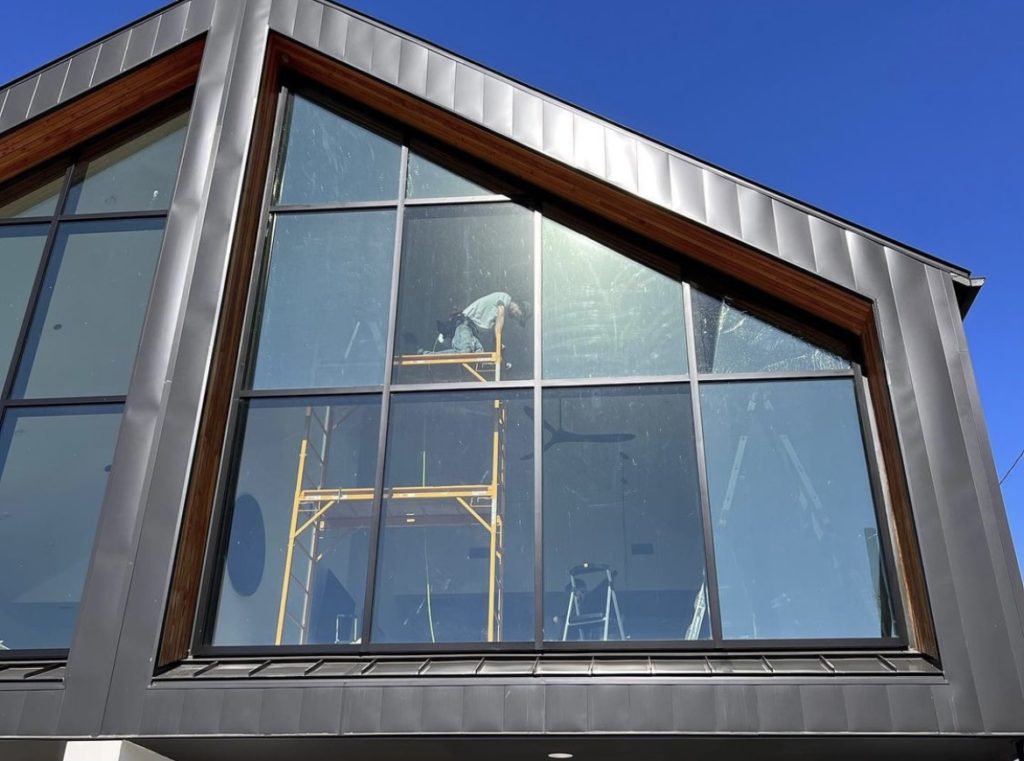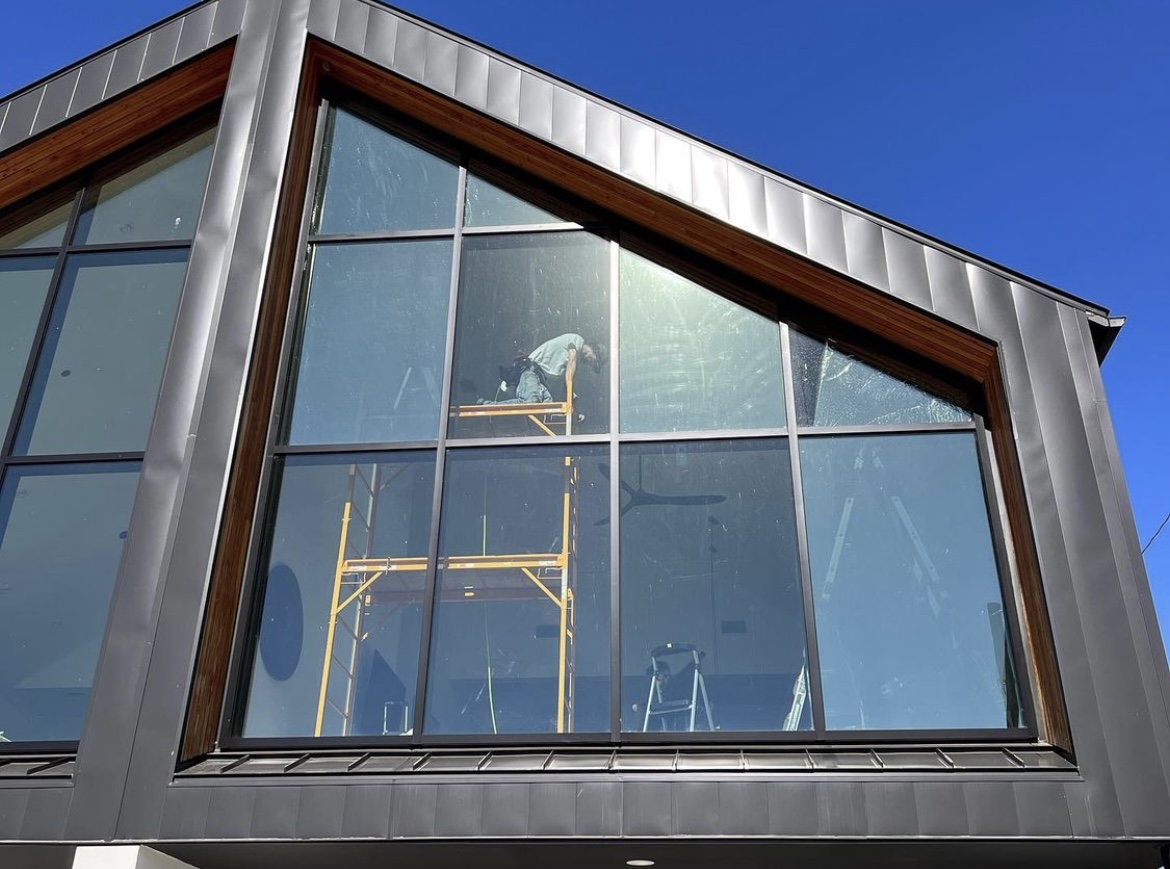 Window tinting is designed to maintain a comfortable and efficient environment within your house, condo, apartment, or commercial building. It helps lower operating costs and provides extra protection to your furniture, appliances, and interior from intense heat.
Investing in window tint is a cost-efficient solution for many home and business owners, however, price is certainly an important factor to take into account.  
Here are some of the important factors that will affect your installation cost:
The amount of the window
Type of film
The film's purpose
COSTS OF WINDOW TINTING PER SQUARE FOOT
One of the vital factors that affect the installation is the size of the window. The window is usually measured by square feet with an average price of $5 up to $9. Other factors like the shape, location and type of the window can also affect the overall price of the installation.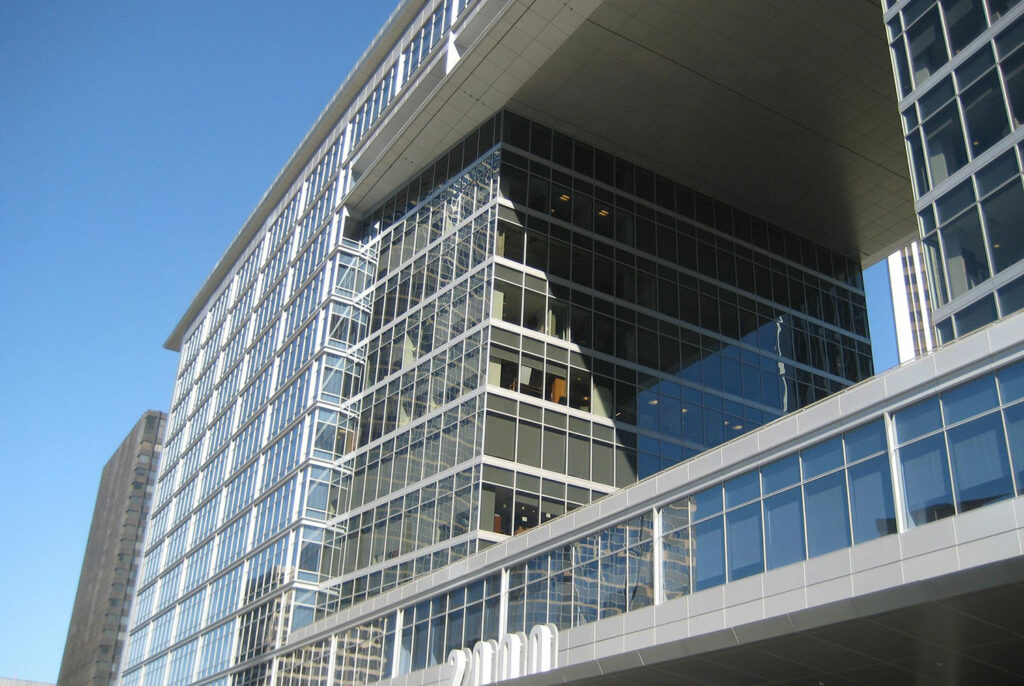 COSTS BASED ON TYPE OF FILM AND PURPOSE
The purpose and type of film used also have a significant impact on the cost of window tinting. The price range will vary depending on whether the film is used for UV protection, security, or decoration.
If the window tinting is only for decoration, the average cost of installing can range from $6 to $13 per square foot. If you are looking for UV and heat protection, prices can range from $5 to $19 per square foot. Finally, if the window tinting is for security purposes, the installation cost is between $7 to $19.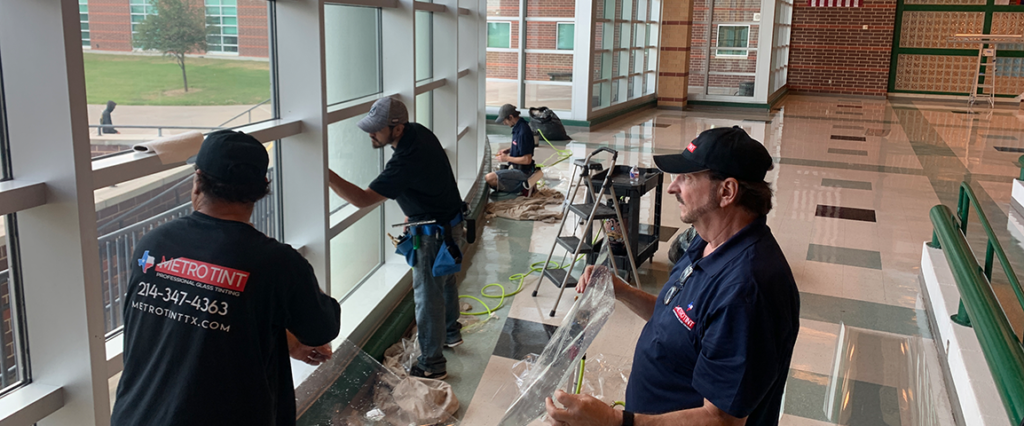 HOW TO INQUIRE ABOUT WINDOW TINTING?
With 20+ years in the business, we have just about seen everything. From small-town residential properties to large-scale commercial buildings, we've done it! Get a free quote from us today for more information specific to your tinting needs. Or visit our commercial and residential offering pages.