Storefront protection for Your Business
Posted - March 30, 2020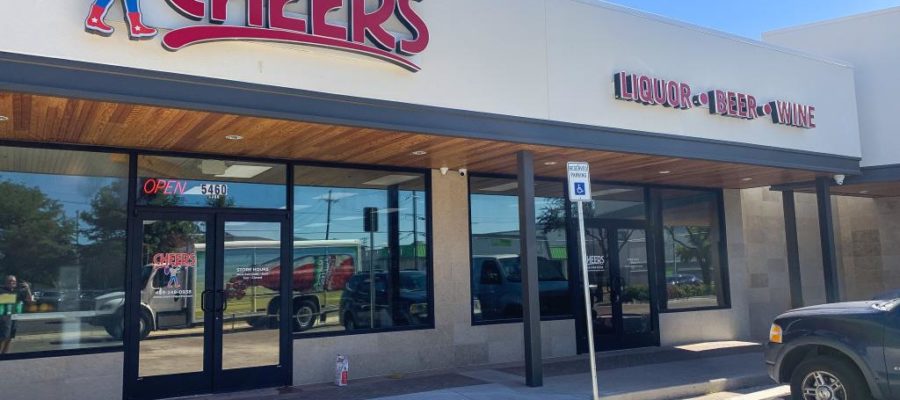 Dallas' store owners, from retail stores to restaurants to office buildings agree – They want to stop thieves and criminals from breaking in.
Not just record it, not just watch the recap on CCTV but actually keep the bad guys outside.
For storefront protection we offer security window film and ArmorPlast Security Panels.
Security Window Film to Protect your business
Security Window Film is installed on glass windows and doors the prevent the glass from being easily broken. By holding the glass together in the frame, it makes it much harder for someone to get into a building by breaking the glass.
We recommend thicker (8 mil or more) films as they provide superior strength against intrusion, impact, vandalism and flying debris. For forced entry, weather and active shooter defense thicker really is better.
Used by businesses for decades, these tough Mylar films deter, deny and delay entry for up to two minutes.
Our clear security films are practically invisible. They won't change to look of your storefront, hide window displays or make your store look like Fort Apache.
We also have tinted versions to protect against sun damage, reduce heat and provide daytime privacy. They allow your investment to pay for itself by lowering utility costs.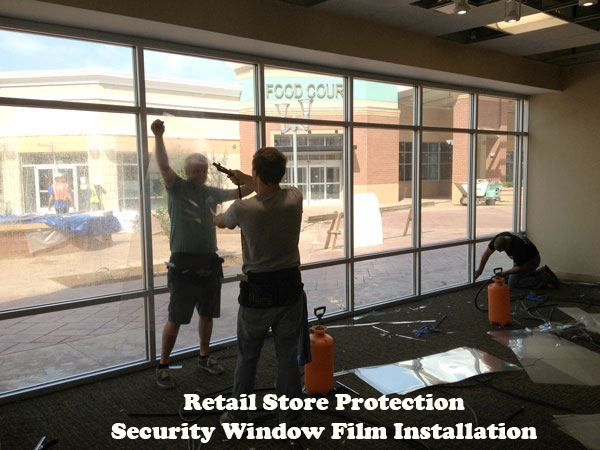 ArmorPlast Security Panels for enhanced Storefront Protection
ArmorPlast security panels are the perfect solution for high risk businesses and for those who want or need even more protection.
Polycarbonate sheeting combined with a unique, patented framing system deters, denies and delays entry for 30-60 minutes. Ideal for doors and windows that are likely to be attacked.
ArmorPlast is available in bullet resistant versions as well.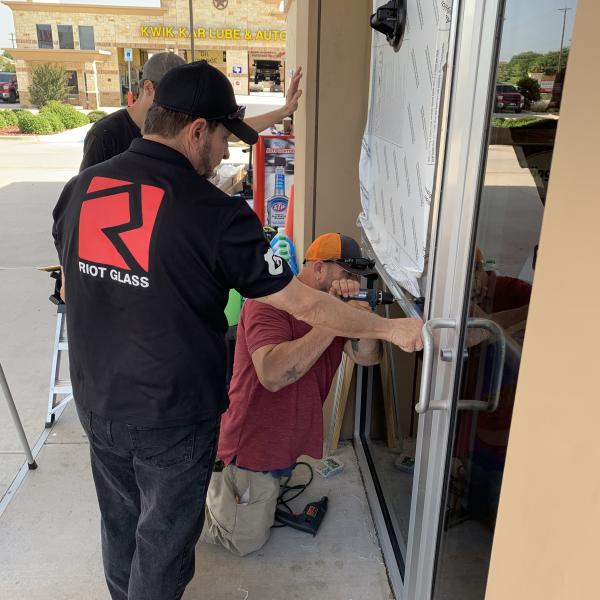 Security Products to keep you safe
We spend a lot of time researching, testing and evaluating ways to keep people safe and secure. Our goal is to be North Texas leading provider of security solutions for glass.
Metro Tint Texas represents the leading security window film brands. From clear and invisible to privacy providing tinted versions you get to choose the look you want and level of protection you need.
We also offer ArmorPlast Security Panels for even greater protection of glass doors and windows. To learn more contact Metro Tint Texas
Call for a free estimate: 800-297-3862
Metro Tint Texas, Your Dallas 3M Prestige Window Film Dealer
Dallas, Irving Plano