How Window Film Works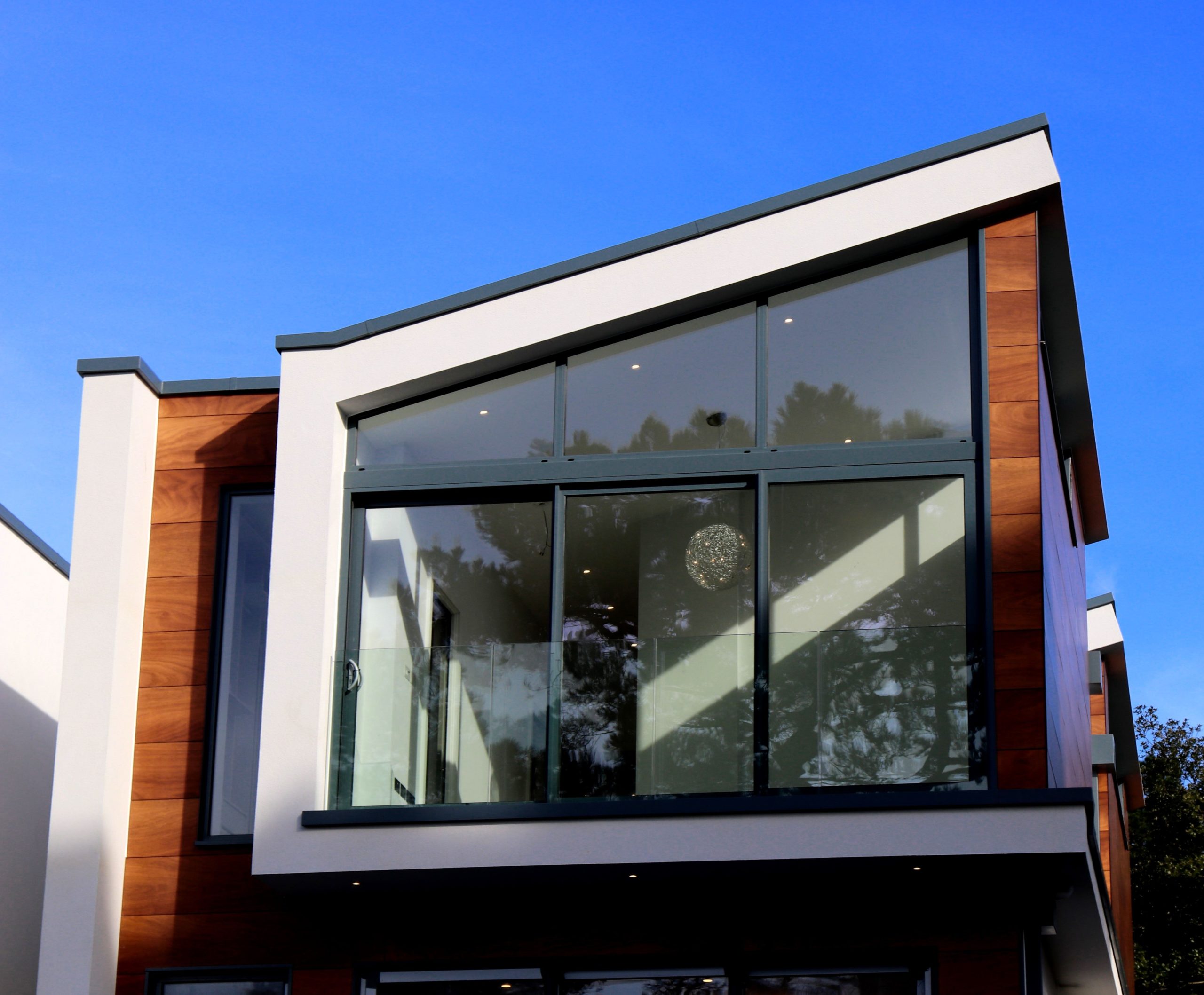 How Window Film Works
Let us show you how professionally installed window film can beautify, enhance and improve your home, office or building. We provide window films, window tinting, and security window films. Give us a call today!
Numerous homeowners consider getting their windows tinted, which is not surprising since doing so comes with many benefits. However, the process of window tinting is more than just applying films onto glass surfaces. Understanding how window films work more thoroughly would allow you to determine whether they are ideal for you or not. How does film work exactly? If you want to learn more about this process, keep on reading.
A Quick Look Into Tinting Films
To achieve the tinted effect for windows, professionals usually apply thin layers of transparent polyester films first. Each of these films comes with two different sides. One of them efficiently prevents surface scratches while the other helps it bond to the surface. Window tints also come in a wide variety of transparency levels, allowing them to cater to most individuals.
After successfully attaching the colorless film to the surface, you can then choose from several tinting agents. Some typical tinting agents include dye, metal, and ceramic. When it comes to the specific type to go for, it depends on the kind of tint you want to produce.
How Do Window Films Work?
Contrary to the belief of some, window tinters don't apply the tinted coating on the outside. Doing so would leave the tinting film vulnerable to wear and tear. By implementing this strategy, homeowners can rest assured that their windows would last for long.
One of the primary reasons people opt for tinting services is to protect themselves against harmful UV rays. The pigments comprising these films do an excellent job at both reflecting and absorbing heat. Because of this particular trait, you can rely on tinted windows to keep your living space comfortable regardless of the climate.
We provide window tinting and security solutions in Dallas, Fort Worth, and North Texas.
Letting sunlight into residential properties might be more beneficial for others. Still, there are instances in which ultraviolet rays can become harmful to both humans and building assets. If you believe that the risks outweigh the advantages, you should probably go for tinted windows instead.
Learn more here
Learn about the costs of window tinting here