Best Film for House Windows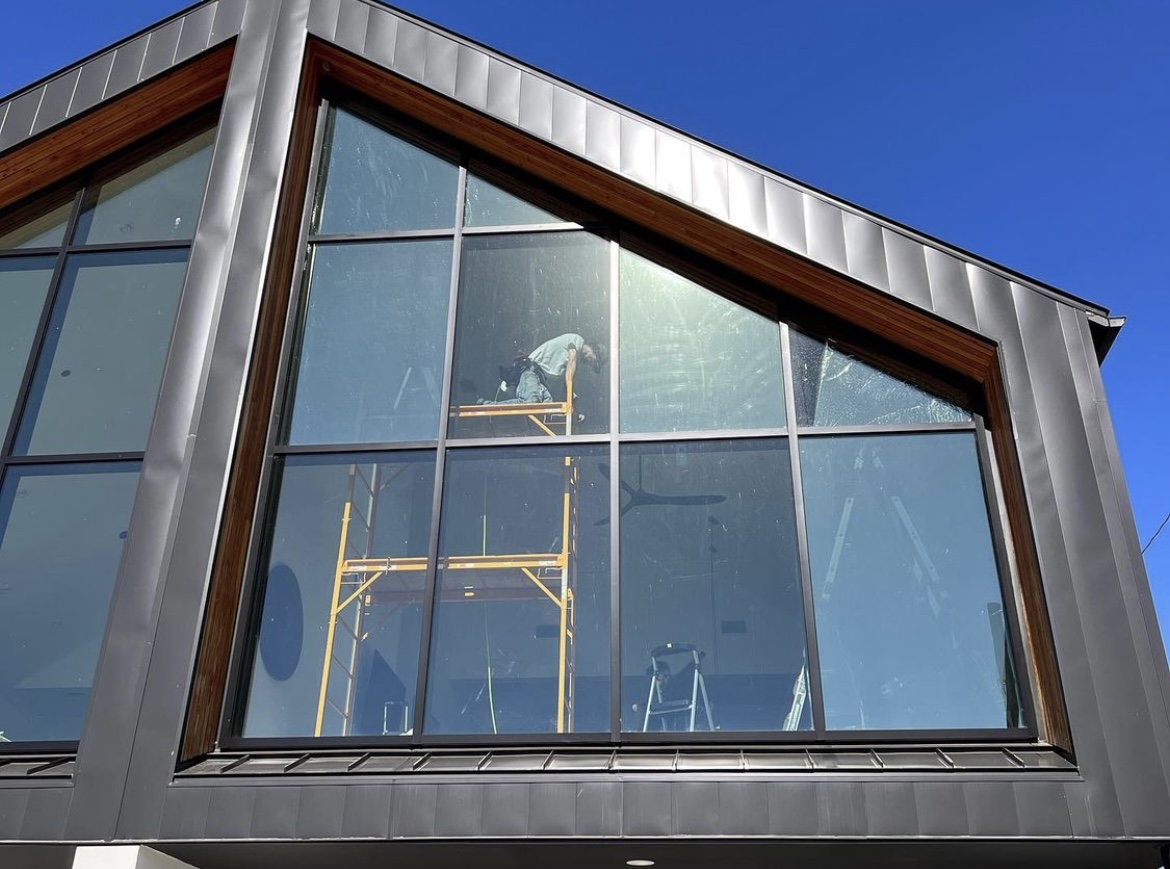 Best Film For House Windows Dallas
Let us show you how professionally installed window film can beautify, enhance and improve your home, office or building. We provide window films, window tinting, and security window films. Give us a call today!
The amount of outside light that enters our homes can sometimes be so intense that it causes problems for people, furniture, plants, and the interior. Fortunately, there are window tinting solutions that can assist us in maintaining a comfortable home.
Installing window films offers various benefits for your home, such as reducing heat, protection from UV lights, and reducing maintenance costs. It can also serve as decorations to add aesthetics to your home.
Choosing the right film for your home is essential to match your needs, whether you need it to protect your furniture or reduce glares.
You can choose from the below list the best film for house windows:
If you want to block most of the heat entering your home, especially during summer, heat control window film is a perfect choice. The film blocks infrared rays for up to 85% and retains 25% of the heat during cold weather. 99% of the UV rays are also blocked, which will protect your furniture from fading.
The same with the latter, 3M Sun Control film also blocked infrared rays and UV rays to reduce the heat coming into your house or condo. You also don't have to worry about scratches on your window as it comes in with an anti-scratch feature.
3M THINSULATE WINDOW FILM
If you want to go all-out in protecting and securing your home from dangerous UV rays, 3M Thinsulate [https://metrotinttx.com/residential-window-tinting/3m-thinsulate-window-film/] is your best pick. It's designed to control the climate inside your home. It balances the heat inside your depending on the weather outside. When it's too hot outside, it can block the heat, while when it's cold, it retains the heat inside the house.
When it comes to the strength and durability of a window film, you can count on metalized ones. The metals on the film reflect the light from outside and bounce it away from your window.
We provide window tinting and security solutions in Dallas, Fort Worth, and North Texas.
As much as choosing the right window film, it's also important to look for a trusted company that will provide and help you with your window tinting needs. You can check out Metro Tint Texas [https://metrotinttx.com/residential-window-tinting/window-tinting/] to help your home safe from ravaging heat. You can go to their website or contact them at 214-441- 7435 for a free estimation.
Learn more here
Learn about how window film works here